Anders Bodelsen (b. 1937)
Writing in a neo-realist style, Danish author Anders Bodelsen often portrays everyday people in contemporary welfare society, such as in his breakthrough crime thriller, Think of a Number.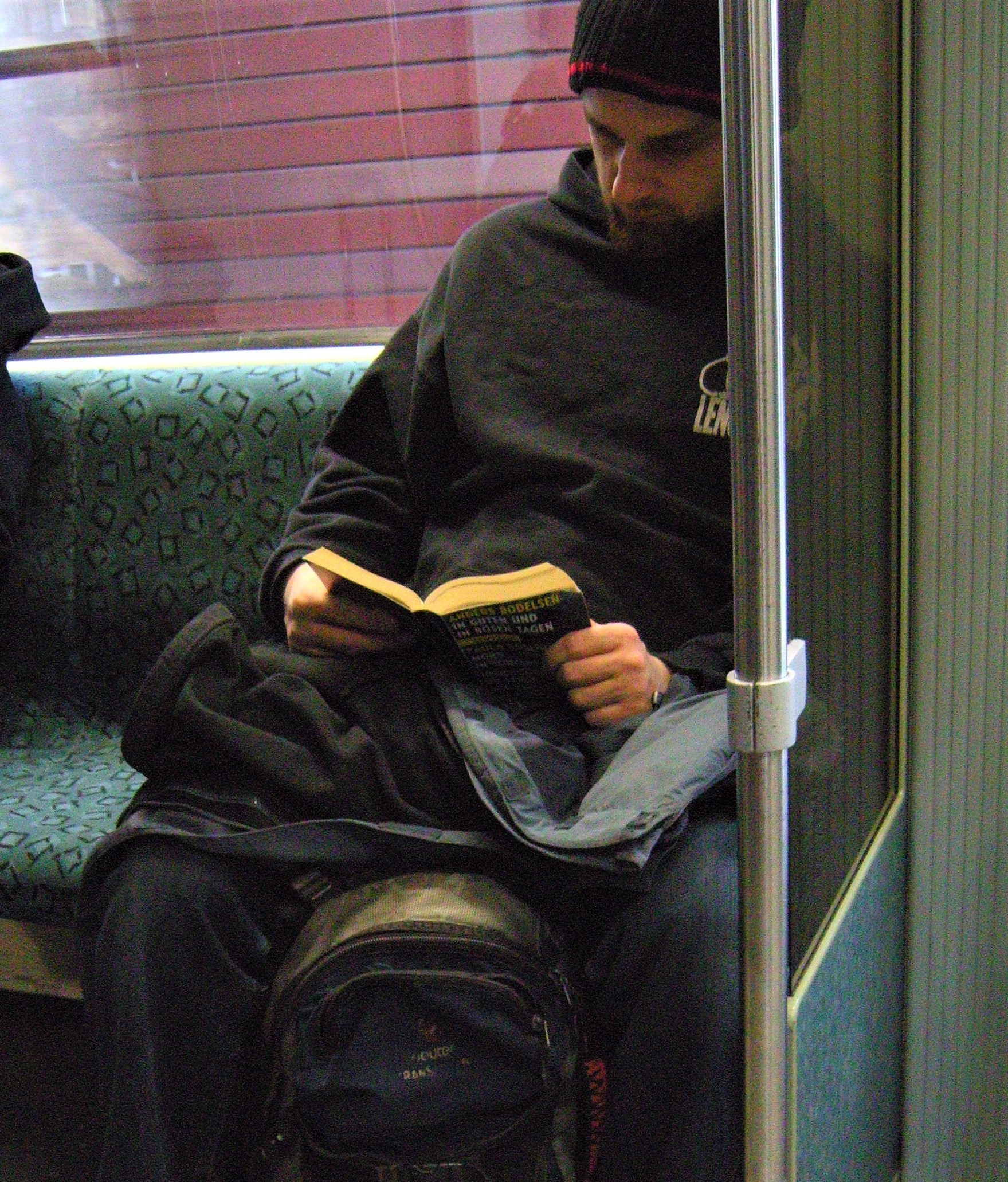 The Danish writer Anders Bodelsen was born in Frederiksberg, north of Copenhagen, in 1937. Following the publication of his first novel, De lyse nætters tid (1959) (The time of bright nights), he abandoned his studies at the University of Copenhagen to work as a journalist and critic. In his career as a writer, spanning more than 30 publications including short stories, thrillers, science fiction, children's fiction, plays, radio and TV drama, Bodelsen never abandoned his early academic and journalistic interests.
He became known as an exponent of the literary neo-realist movement in the mid-60s, which turned away from the avant-garde and sought instead to interrogate the everyday lives, inequalities and traditional values of the welfare society through an accessible realist style of writing. In volumes of short stories such as Drivhuset (1965) (The greenhouse) and Rama Sama (1967), Bodelsen provided portraits of the suburban middle class with anonymous everyday characters struggling to adjust to the new realities of the post-war welfare society.
Bodelsen's documentary style and explorations of the psychological effects of an alienating consumer society, with its sterile shopping centres and obsession with surface appearances, were also central to the popular crime thrillers Tænk på et tal (1968) (Think of a Number, 1969) and Hændeligt Uheld (1968) (Hit and Run, Run, Run, 1970), the first of which was adapted for film in both Denmark and Canada (The Silent Partner, 1978). The stories in the collection Varmluft (2009) (Hot air) are set in Denmark during the global financial crises of the new Millennium.
Bodelsen has received several major awards for his work.
Further reading:
S. Rossel, ed., A History of Danish Literature (Lincoln and London: University of Nebraska Press, 1992)