Elisabeth Söderström (1927-2009)
Elisabeth Söderström was a Swedish soprano known for both her acting and her singing talent, and particularly noted for her performances of Mozart and Strauss and her recordings of Janá?ek.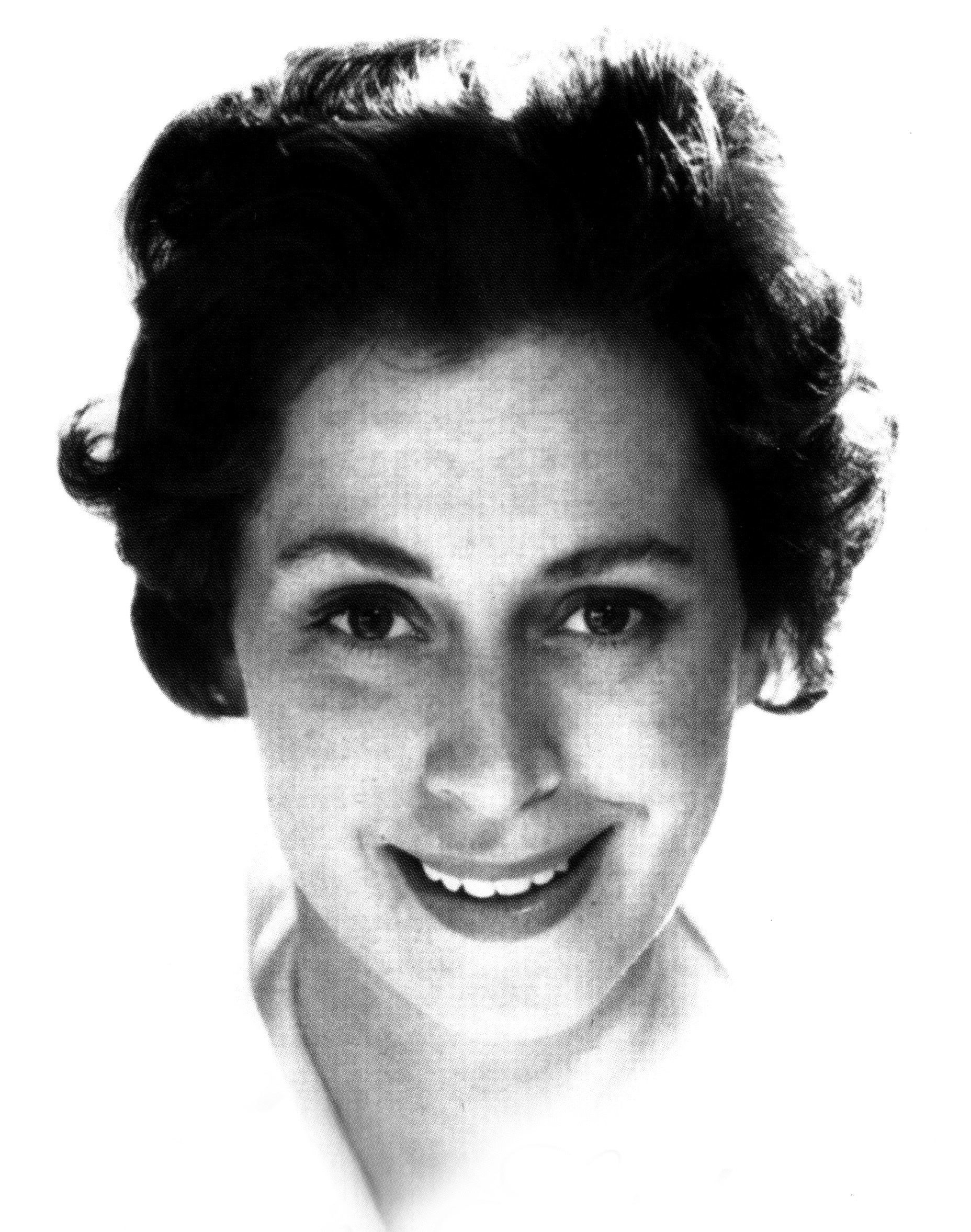 Söderström was born in Stockholm to a Swedish father and a Russian mother. After training at the Royal Academy of Music and Opera School in Stockholm, she debuted in 1947 at the Drottningholm Palace Theatre as Bastienne in Mozart's earliest opera, Bastien und Bastienne. She then sang at the Swedish Royal Opera from 1949 to 1980 as well as at the Glyndebourne Festival (1957-79) and the Metropolitan Opera (1959-64; 1983-87), returning there in 1999 for her final stage performance in The Queen of Spades. In her performances outside of her native country, she often promoted Swedish music, for example in Blomdahl's Aniara in London in 1960. She possessed a versatile, technically precise, albeit not overpowering, vocal instrument, and her intelligence and musical sense enabled her voice to reach its potential. Many consider her performances in operas of Mozart, Strauss, and Janá?ek to be her crowning achievements, but she also performed in a number of more contemporary works. Focusing on lyric roles early in her career, she gradually transitioned to more dramatic parts.
Additionally, she was a successful lieder performer, particularly in Russian and Swedish, and her recordings of Rachmaninov songs, together with pianist Vladimir Ashkenazy, are remarkable. She was devoted to accessibility, trying to avoid performing at exclusive venues and passing out a list of songs at her recitals, even late in her career, to ask the audience what they would want to hear. After retiring from performing, she returned to the Drottningholm Palace Theatre as artistic director (1993-96).
She received numerous Swedish and international prizes for her work, including royal, imperial, or governmental prizes from Sweden, the UK, France, and Italy.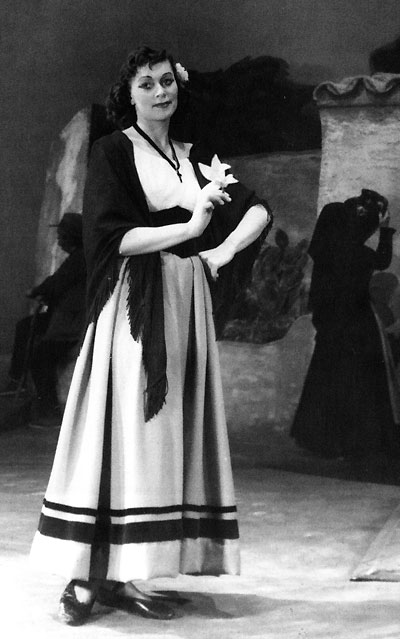 Söderström as Lola in 'Cavalleria rusticana', 1954. Photo: Enar Merkel Rydberg (Public domain)
Further reading:
E. Söderström, In My Own Key (London: Trafalgar Square, 1980).