Inger Christensen (1935-2009)
One of Denmark's most daring experimental twentieth-century poets, Inger Christensen pushes language to its extreme limits while also engaging with philosophical concepts and political issues such as gender, ecology, and nuclear war.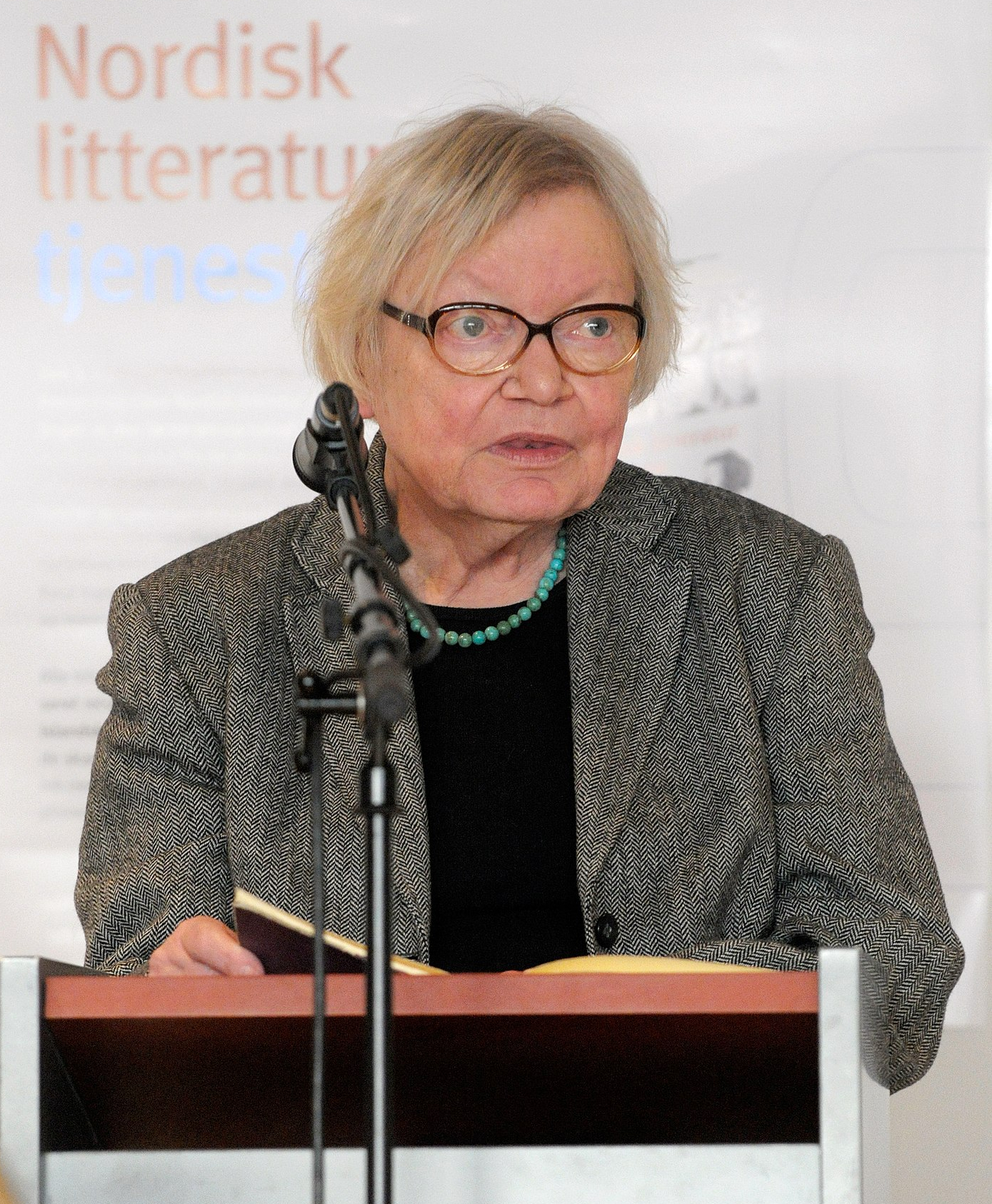 The Danish writer Inger Christensen, considered to be one of Denmark's most thought-provoking and original experimental poets, was born in Vejle, Jutland, in 1935.
Influenced by Noam Chomsky's linguistic theories, she embarked on daring systemization projects such as her first monumental work det (1969) (it, 2006), which not only plays exquisitely with language in an incantatory style, but alludes in a nuanced way to social and psychological issues. A later cycle of poems, Alfabet (1981) (Alphabet, 2000), relies on a combination of the alphabet and Fibonacci's mathematical sequence for its form, along with powerful imagery. The result is a provocative critique of patriarchal culture and environmental degradation. In Sommerfugledalen (1991) (Butterfly Valley: A Requiem, 2001), Christensen uses the sonnet form to explore the beauty of transformation.
Christensen's work has been recognized with numerous international prizes and has, despite its complexity, been translated into French, German, Italian and Spanish as well as English. Christensen has also written novels, radio plays, and books for children. She died in Copenhagen in 2009.
Further reading:
E. M. Jensen, ed., Nordisk kvindelitteraturhistorie, Vol. 4 (1997), available online