Jarl Kulle 1927-1997
The Swedish actor Jarl Kulle was a distinguished and popular actor working in a wide range of genres from children's film to the cinema of Ingmar Bergman. He was born in Rebbelberga, Skåne, in 1927.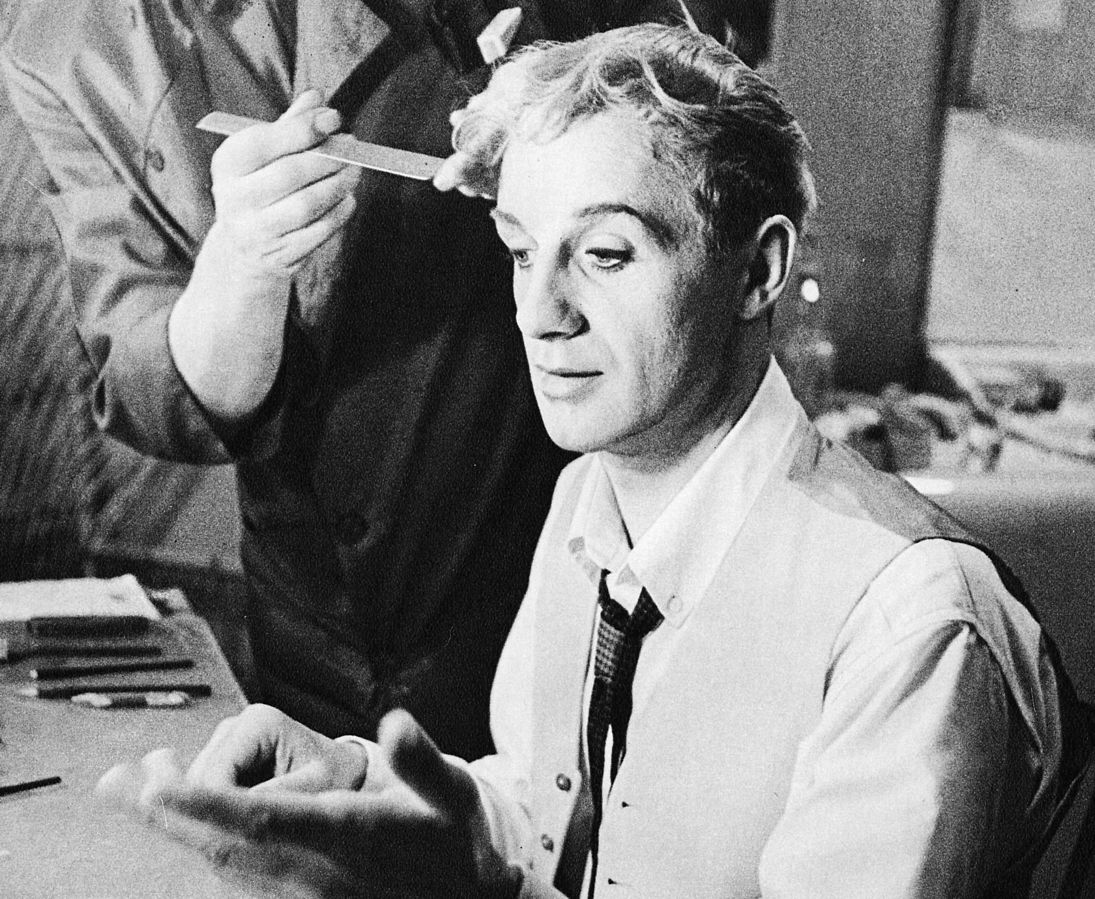 Kulle's home stage was The Royal Dramatic Theatre in Stockholm, where he acted in several productions, e. g. Eugene O'Neill's Long Day's Journey into Night (1956; 1988), and Shakespare's King Lear, directed by Ingmar Bergman (1984). For many Swedes, however, Kulle is best known and loved for his roles in musical theatre, notably in My Fair Lady and The Merry Widow, and for his roles in popular films such as Änglar, finns dom? (1961) (Do you believe in angels?), directed by Lars-Magnus Lindgren.
The peak of Kulle's career was the part of Gustav Adolf Ekdahl in Ingmar Bergman's last big cinema production, Fanny och Alexander (Fanny and Alexander) (1982). Kulle won a number of awards for his work. He died in 1997 in Gregersboda, north of Stockholm.
Further reading:
J. Sundholm et al., Historical Dictionary of Scandinavian Cinema (Lanham, MD: Scarecrow Press, 2012).