Lars Ahlin (1915–1997)
Lars Ahlin was a Swedish writer whose work explores aestheticism, degradation and the loss of dignity, as well as equality and democracy.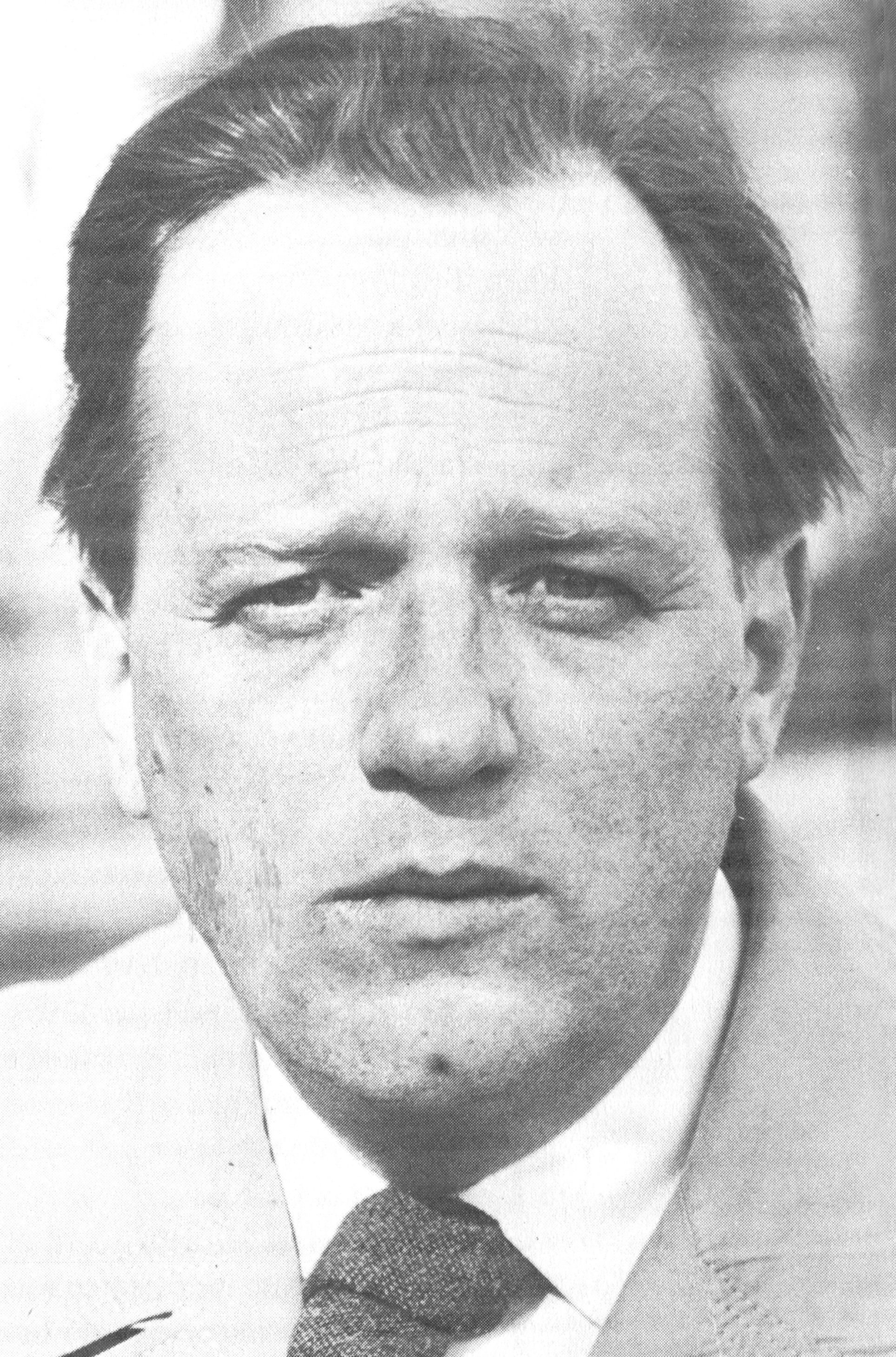 The Swedish writer Lars Ahlin was born in Sundsvall in 1915. In addition to novels, Ahlin has written short stories, plays and essays on aesthetics. His preoccupation with ethics and aesthetics is apparent in his début novel Tåbb med manifestet (1943) (Tåbb with the manifesto). The main character's self-destructive reading of the communist manifesto is set against a Lutheran theology with the emphasis on grace and the acceptance of human imperfection.
The themes of degradation and the loss of dignity recur in Ahlin's writing. His most experimental novel Om (1946) (If) represents a bold break with realism, while Kanelbiten (1953) (Cinnamoncandy, 1990) is a psychological novel. After a period of silence lasting more than 20 years, Ahlin published a string of works, including Din livsfrukt (1987) (Your fruit of life), which uses the form of the Bildungsroman to explore the themes of equality and democracy in a story about a tax lawyer and millionaire struggling to preserve the social democratic ideals of his youth. Ahlin died in Stockholm in 1997.
Further reading:
Lars G. Warme, ed., A History of Swedish Literature (Lincoln and London: University of Nebraska Press, 1996).