Lennart Nilsson (1922-2017)
Swedish photographer Lennart Nilsson won fame with his photographs of the development of human life inside the uterus.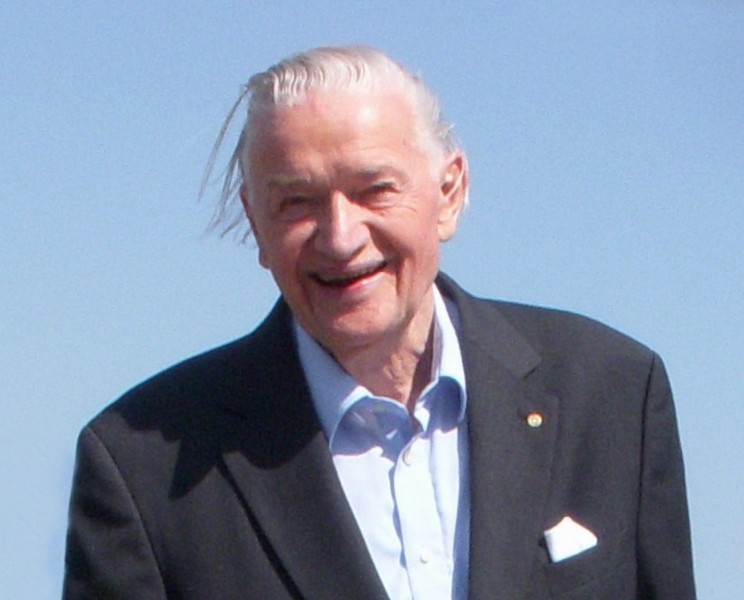 The Swedish photographer Lennart Nilsson was born in Strängnäs in 1922. He became world famous when he took images of foetuses in their mothers' wombs using an endoscope. When these were first published in America's Life magazine in the spring of 1965, eight million copies of the issue sold in four days. Nilsson published more of the photographs in his book Ett barn blir till (1965) (The Everyday Miracle: A Child is Born, 1967), which has been published in four editions in 20 countries.
Nilsson also made an Emmy-award winning film and television series on the theme of foetus development. His pioneering experiments in medical photography later took him beyond the womb images into the cellular dimension, where his discoveries proved a real aid to science. Still, his enduring fame rests with the emotionally resonant images of the illuminated child in the womb, images that travelled into space on the Voyager I and II missions, carried by astronauts as testimony to the beauty of human life.
Further reading:
J. Forsell, ed., Lennart Nilsson: Images of his Life (Stockholm: Bonnier, 2002).