Mikael Niemi (b. 1959)
Mikael Niemi is a novelist, poet, playwright and short-story writer often focusing on the Tornedal region of Sweden where he lives. His work is steeped in fantasy, folklore, and science fiction, and expressive of a place and people at the margins of the Swedish national culture.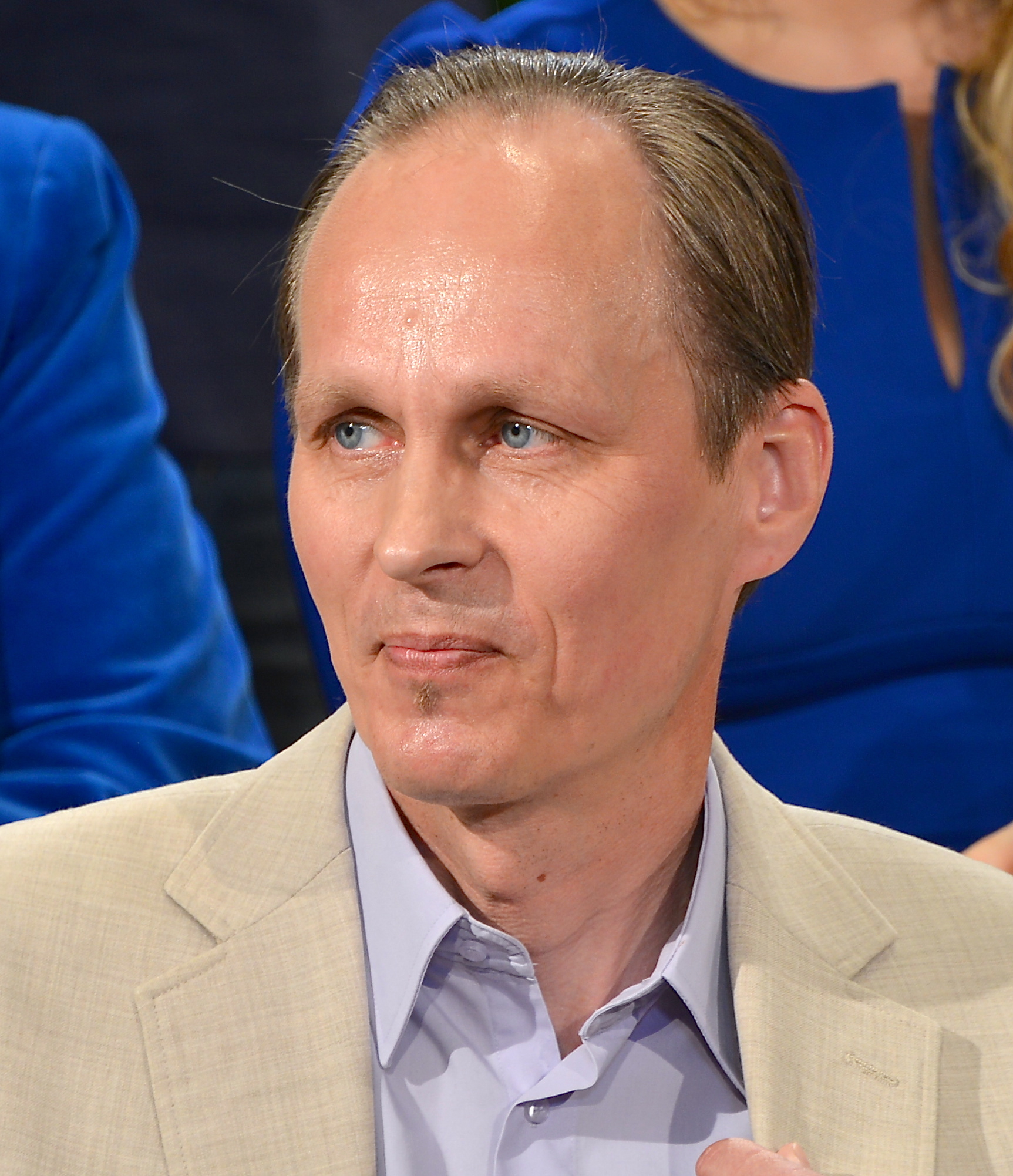 The Swedish writer Mikael Niemi was born in Pajala, Norrbotten, in 1959. He achieved international celebrity with his breakthrough novel, Populärmusik från Vittula (2000) (Popular Music from Vittula, 2003), which was translated into 30 languages and filmed by Reza Bagher in 2004. Popular Music combines Finnish traditions of magic, folklore and oral tall-tales to create a provocative and often hilarious portrait of Niemi's home region of Tornedalen, located in the far north of Sweden along the Finnish border.
The 'Tornedal Finns' comprise an official minority in Sweden, and Niemi's writing aims to bring this remote and largely ignored group to the attention of Sweden and the world. His historical novel Koka björn (To Cook a Bear, 2017) explores the history of the region through a fictional portrayal of prominent charismatic clergyman Lars Levi Laestadius (1800-1861). Niemi also has a strong interest in fantasy, science fiction, and writing for children. He has written several collections of poetry, many plays (including radio plays), short stories, and several other novels for audiences of various ages. Popular Music won the prestigious August Prize in 2000.
Further reading:
L. Kjersén Edman, 'Mikael Niemi', in Svenska samtidsförfattare, Vol. 4 (Lund: Bibliotekstjänst, 2006, pp. 112-120)