Podcast: Nordic crime fiction
Listen to an overview of nordic crime fiction in either English or Danish!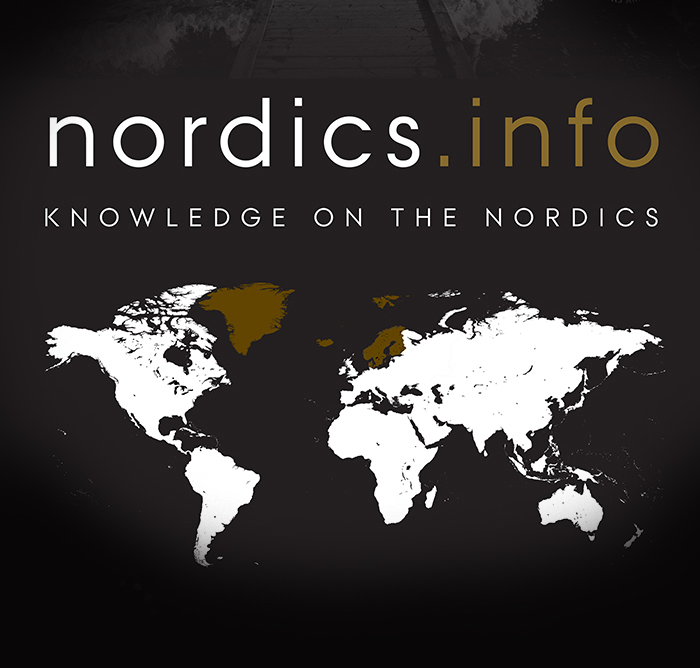 Nordic crime fiction
Since 1990s, Nordic crime fiction has been a significant sub-genre within crime fiction. Usually characterised by social realism, gloomy locations and morose detectives, crime novels and TV series from across the Nordic region provide puzzling mysteries and thrilling stories that use the crime plot to investigate the state of justice, equality, vulnerability and current debates specific to the Nordic welfare societies. The genre includes modern TV classics such as the Danish Forbrydelsen (The Killing, 2007-2012), the Danish/Swedish co-production Bron/Broen (The Bridge, 2011-2018) and global bestsellers by the Norwegian Jo Nesbø and the Swede Stieg Larsson, but it also includes dark and critical images of the underbelly of the Nordic states - which extend further back in history, even to literary works from the nineteenth century.
The article is written by Jakob Stougaard-Nielsen and read out by Nicola Witcombe.
Nordisk krimi fiktion
Siden 1990'erne har nordisk krimi været en vigtig undergenre inden for den globale krimigenre. Normalt kendetegnet ved socialrealisme, dystre omgivelser og gnavne efterforskere. Kriminalromaner og tv-serier fra hele Norden omhandler indviklede mysterier og spændende historier, der bruger kriminelle plot til at undersøge retfærdighed, lighed, sårbarhed og andre aktuelle debatter, der er specifikke for det nordiske velfærdssamfund. Klassiske eksempler på den nordiske krimi inkluderer moderne tv-klassikere som den danske Forbrydelsen 2007-2012, den danske/svenske samproduktion Bron/Broen (2011-2018) og globale bestsellere af norske Jo Nesbø og svenske Stieg Larsson. Men genren inkluderer også mørke og kritiske fremstillinger af bagsiden af de nordiske lande, og strækker sig tilbage i tiden, helt til litterære værker fra det nittende århundrede.
Artiklen er skrevet af Jakob Stougaard-Nielsen og oplæst af Karoline Corfitz.