Poul Reichhardt (1913-1985)
Throughout his longstanding career, Danish actor Poul Reichhardt had broad appeal with his good looks, smooth singing voice, and comic talent.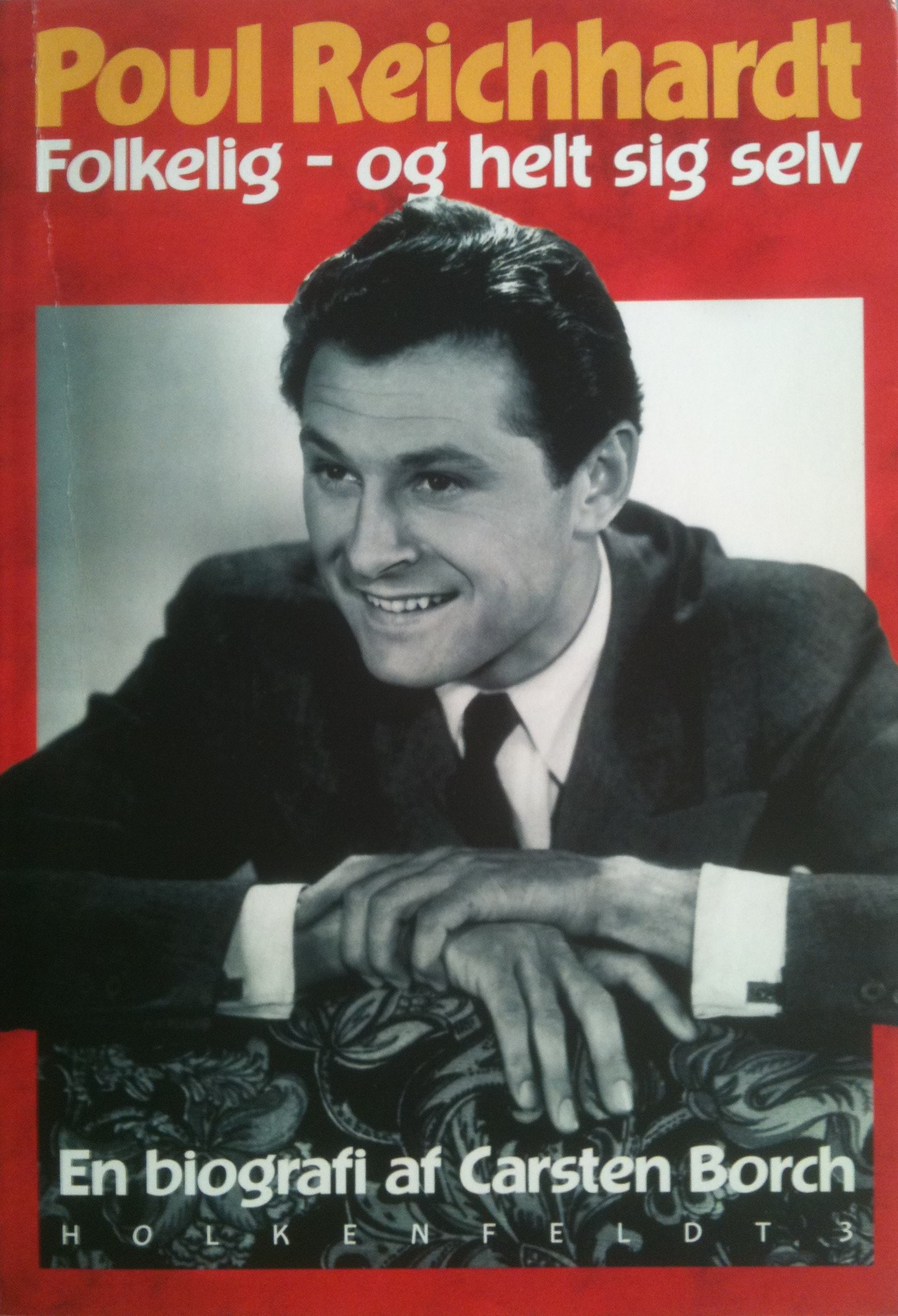 The Danish actor Poul Reichhardt was born in Ganløse near Copenhagen in 1913. He first worked as an actor in 1931, at the Tivoli in Copenhagen and then at various theatres. After several years as a sailor, he decided to make a career for himself as an actor, and during the German occupation he became one of the most popular leading men in Danish film melodramas.
He frequently had the leading role in screen versions of Morten Korch's novels that appeared throughout the 1940s and 50s, among them De røde heste (1950) (The red horses). He also acted in a war drama, De røde enge (1945) (Red meadows), and in the socio-realist drama Soldaten og Jenny (1947) (Jenny and the soldier).
He joined the Danish Royal Theatre in 1950 but made his biggest contribution as a film and TV actor, taking roles in more than 120 films and television series. In the television series Huset på Christianshavn (1970-77) (The house in Christianshavn), he delivered a hilarious portrayal of a middle-aged working-class man, Olsen, who finds contemporary youth culture and feminism intolerable. Poul Reichhardt died in Copenhagen in 1985.
Further reading:
J. Sundholm et al., Historical Dictionary of Scandinavian Cinema. (Lanham, MD: Scarecrow Press, 2012).
Det Danske Filminstitut [The Danish Film Institute], Poul Reichhardt