Dorrit Willumsen (b. 1940)
Danish writer Dorrit Willumsen excels in historical, biographical novels.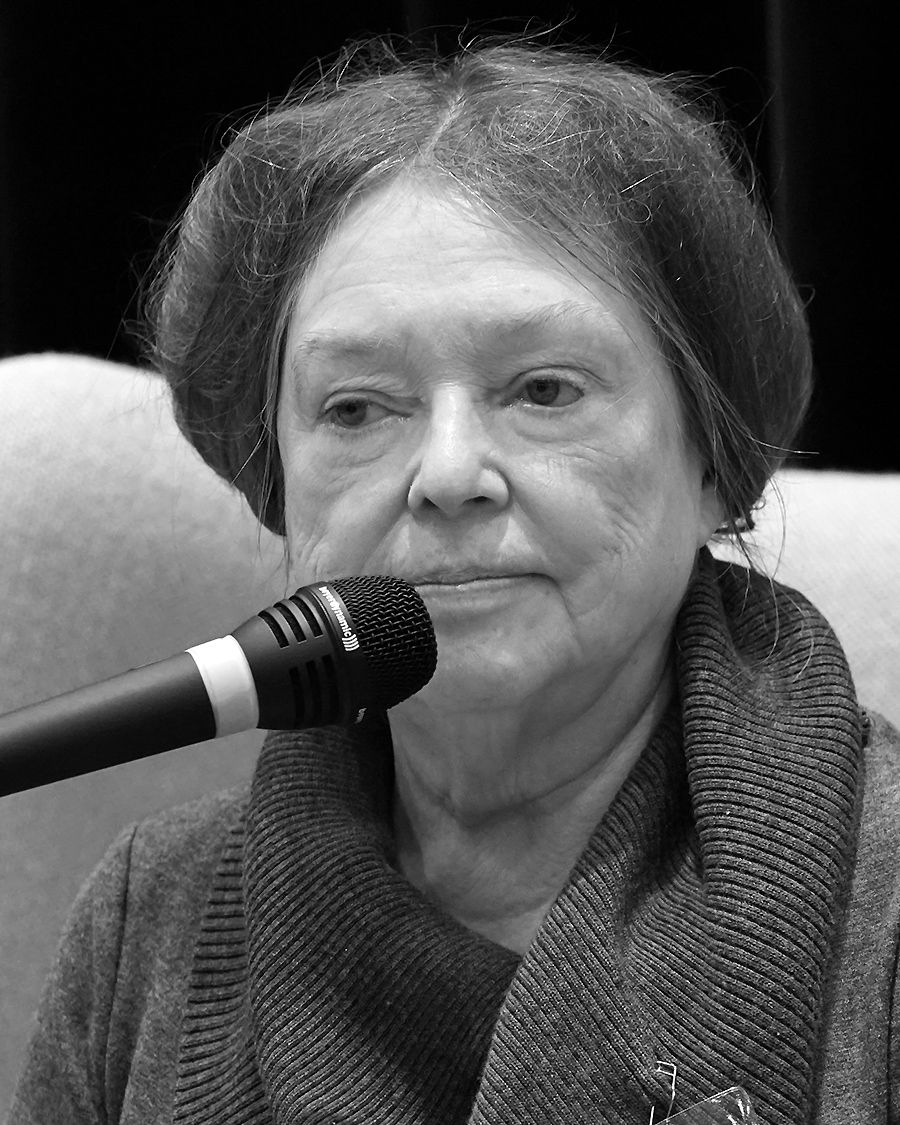 The Danish writer Dorrit Willumsen was born in Copenhagen in 1940. She made her debut in 1965 with the short story collection Knagen (The hook). A recurring motif, especially in her early works, is the female character as a puppet and plaything, e.g. in the collection of short stories Modellen Coppelia (1973) (The model Coppelia).
Willumsen's historical novel about Marie Tussaud, Marie (1983) (English translation 1986), became her national and international breakthrough. The historical and biographical novel is an important component of Willumsen's oeuvre, e.g. Bang (1996), a novel about the Danish author Herman Bang, and Bruden fra Gent (2003) (The bride from Ghent) about Isabella of Burgundy, who was married to the Danish King Christian II in 1514. Willumsen has received several major prizes, including the Nordic Council Literature Prize in 1997.
Further reading: