Kalle Holmberg (1939-2016)
One of Finland's leading theatre directors, Kalle Holmberg became known for his politically conscious productions.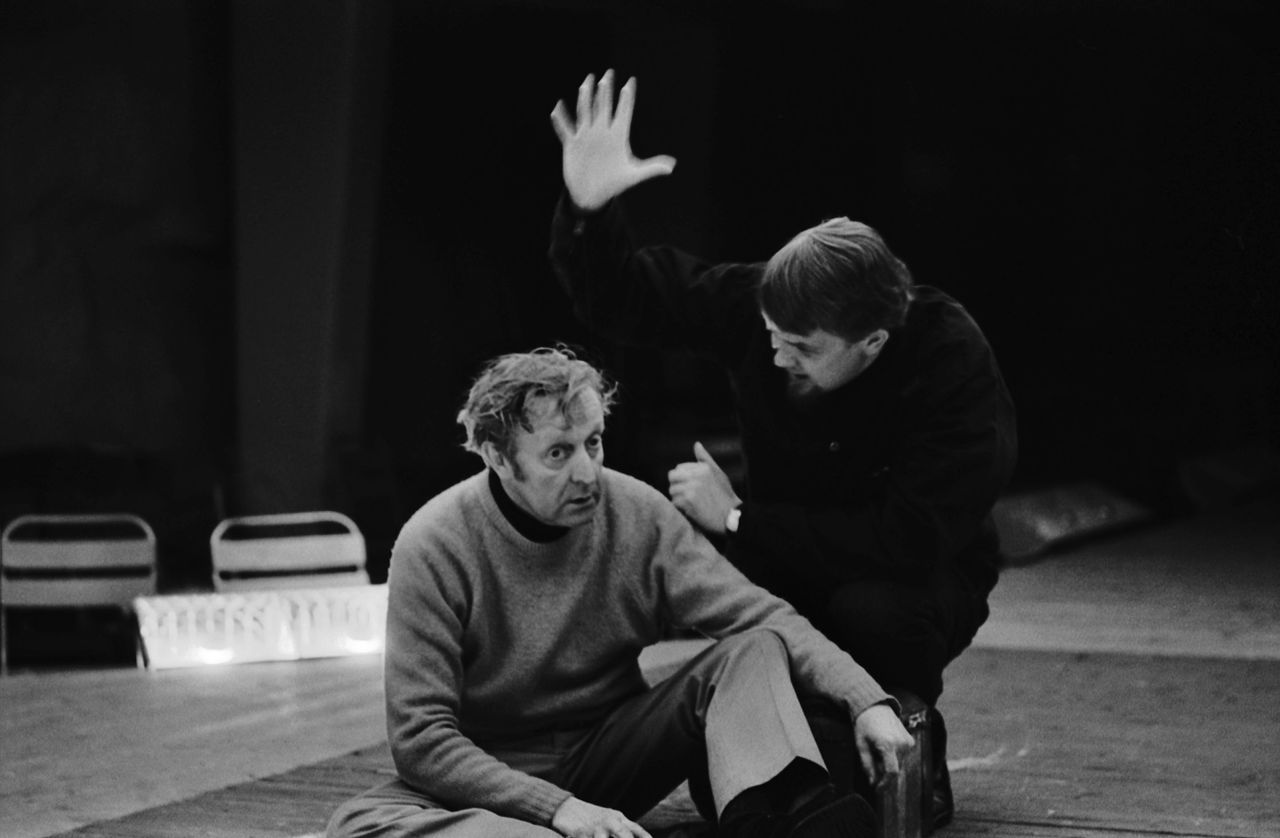 The Finnish theatre director Kaarle Vilhelm 'Kalle' Holmberg was born in Mikkeli in 1939. He studied theatre in East Germany, Czechoslovakia, Poland and the Soviet Union during the 1960s, and has since worked at several Finnish theatres as well as the Savonlinna opera festival. He is considered one of the leading theatre directors of his time in Finland.
Holmberg's work is characterised by a strong social consciousness in combination with powerful and direct expression in the spirit of Marx and Brecht. Among his most important works are Lapualaisooppera (1966) (The Lapua Opera), written by Arvo Salo, one of the key leftist works of the era, and Punainen viiva (1978) (The red line), based on Ilmari Kianto's novel about Finland's first democratic elections and the socialist party's campaign in 1907. His most famous work as a television director is Rauta-aika (1982) (The Iron Age), a four-part series based on sections of the Kalevala.
Holmberg died in 2016.
Further reading:
M. Savutie, Finnish Theatre: A Northern Part of World Theatre (Helsinki: Otava, 1980).