Outdoors in the Nordics
A comprehensive infrastructure caters to both domestic and foreign demand for outdoor activities in the Nordic countries, a demand resulting from swathes of both developed and undeveloped nature, and a widespread perception that being outdoors is character-building and healthy. In recent times, the younger and immigrant populations have shown that they are less interested in activities in the Nordic outdoors.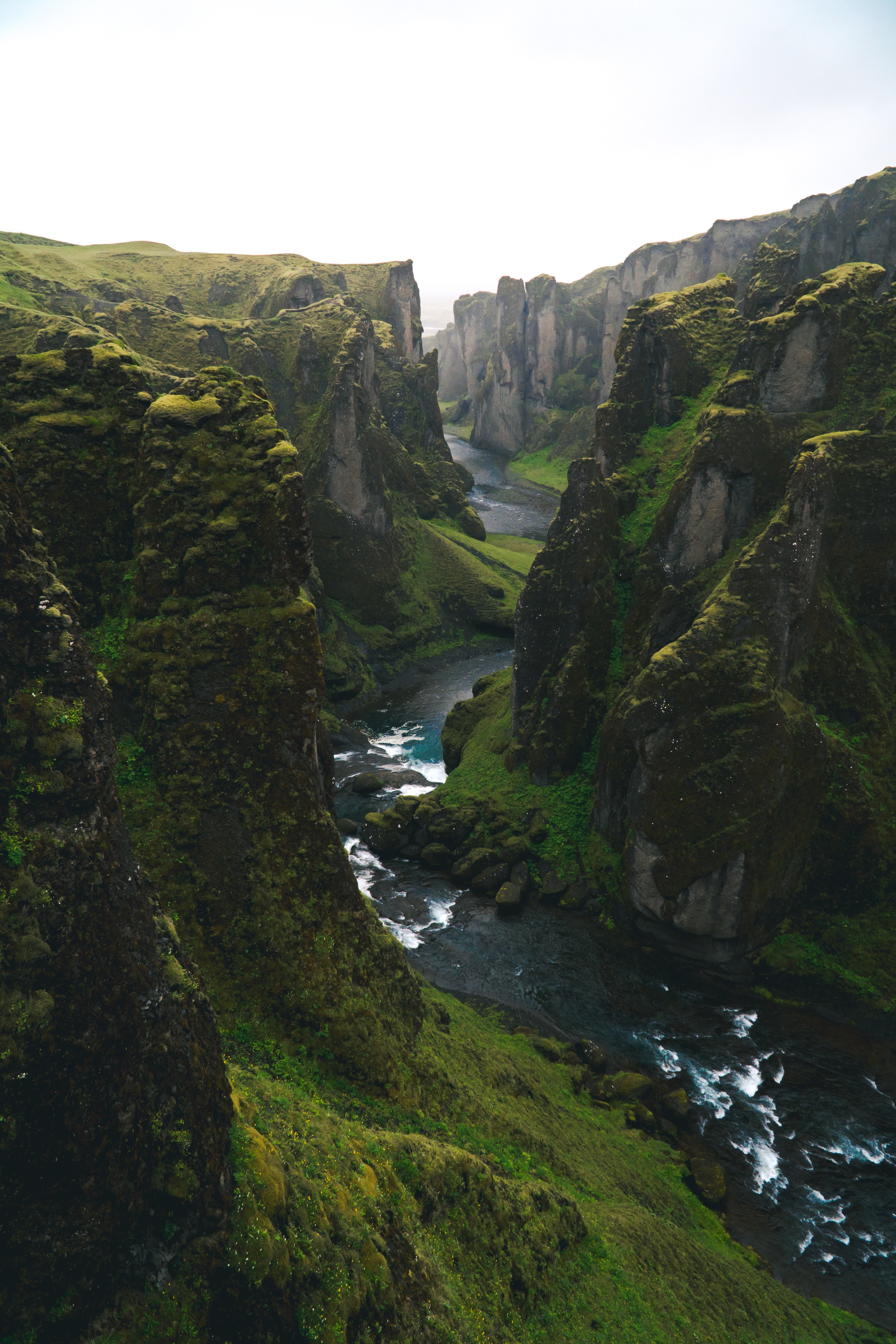 One of the great attractions of the Nordics, to visitors and natives alike, consists in its vast expanses of virtually pristine scenery (excepting Denmark, which is one of the most comprehensively cultivated countries in the world). Notwithstanding the harsh climate, many people spend significant amounts of time outdoors in all seasons. A Norwegian saying goes:
"Det finnes ikke dårlig vær, bare dårlige klær - "There is no such thing as bad weather, just bad clothing".
In winter, activities such as cross-country skiing, alpine skiing and snowboarding are extremely widespread; in the summer months, forest and mountain walks, canoeing, sailing and other water activities (including swimming in the southern areas) are popular.
Being capable of mastering the outdoors regardless of season is a highly valued ability in Nordic culture. Outdoor activities are widely believed to build character and to boost fitness. They are most visible and widespread among the urban middle classes, who have time to spare and cannot take the pleasures of nature for granted. However, the phenomenon is by no means limited to these segments of the population. Children are taken out on excursions to nearby forests or lakes from kindergarten age, and 'responsible parenting' in certainly Norway, Sweden and Finland includes outdoors training. Warm, practical clothes are essential, and it has been observed that many Norwegians, in particular, often wear such clothes in the city as well. The rucksack is indispensable and ubiquitous.
A comprehensive infrastructure has been developed in order to cater to both domestic and foreign demand for rugged outdoor activities. Luxurious hotels compete with modest guesthouses and self-catering cottages for visitors' money. Camping sites are also common. In mountain areas and national parks, a network of lodges, many of which are only accessible by foot, ski or on horseback, are popular retreats in the holiday seasons. Many people who live in the Nordics have second homes in areas of great natural beauty, and spend holidays and the occasional weekend there.
In recent years, there has been some concern regarding the continuity of the tradition of outdoor activities. Surveys indicate that people below the age of 40 tend to be less likely to spend a significant part of their leisure time indulging in traditional outdoor activities than are older people. Nordic holiday habits now incline towards travel to warm and exotic places, and the attractiveness of the rugged simplicity of the outdoors has diminished somewhat. Most immigrants, too, have yet to be persuaded of the inherent virtues of wholesome engagement with the cold Nordic outdoors.
It can be argued that the Nordic penchant for simple outdoors activities is related to the values of puritanical Lutheranism, which have historically been especially influential in Sweden and Norway. With the decline of these values and the rise of a consumerist individualism, outdoors activities may suffer increasingly.
Further reading:
Ben Love, Wild Guide to Scandinavia (London: Wild Things Publishing, 2016)