Pentti Saarikoski (1937–1983)
The modernist Finnish writer Pentti Saarikoski became famous for his revolutionary sensibilities and anti-authoritarian Christian faith.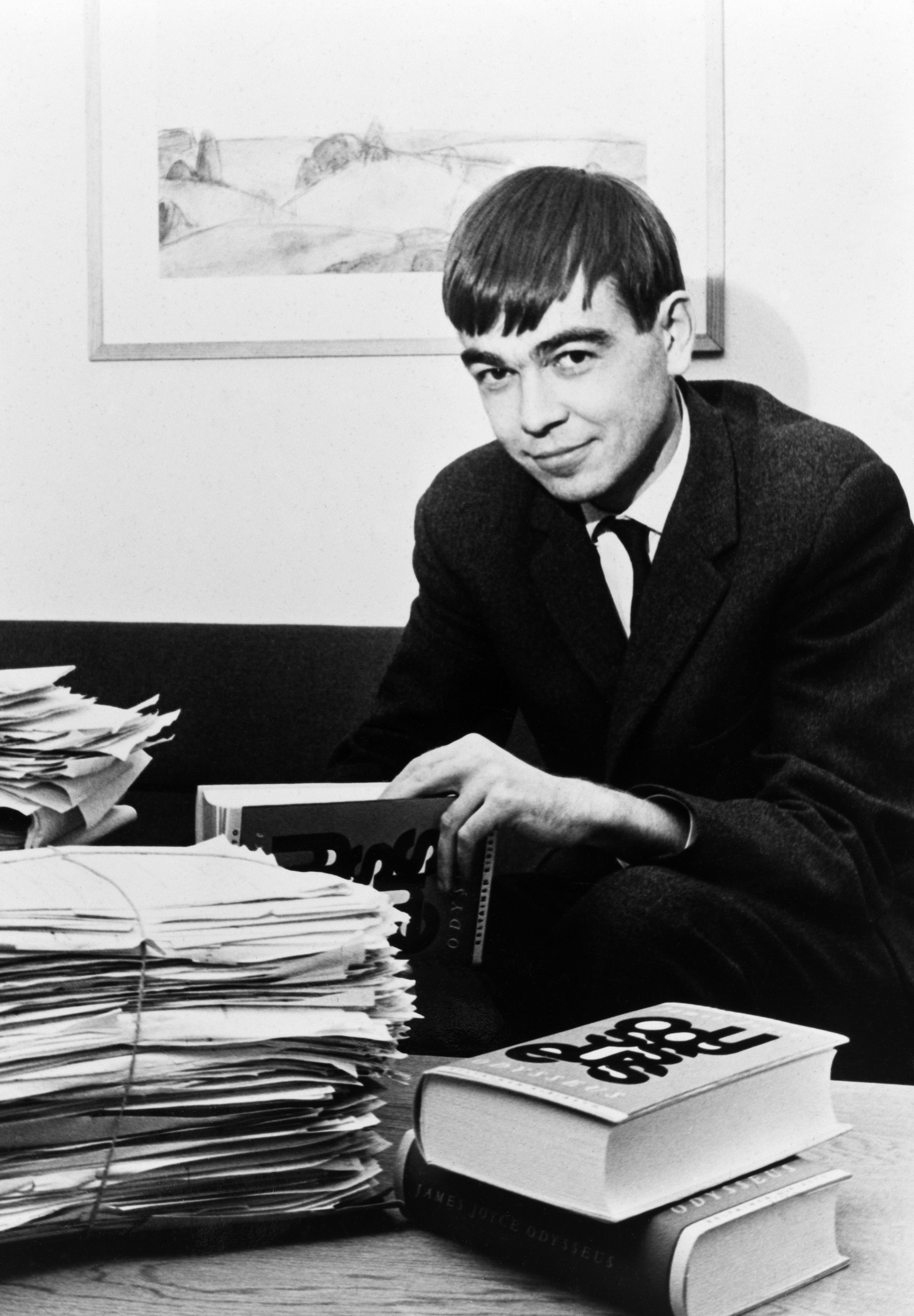 Pentti Saarikoski, born in Impilahti in 1937, was a modernist Finnish writer and cultural enfant terrible. Inspired by Dylan Thomas and Che Guevara, he contrasted everyday observations with philosophical insights, following a free flow of thoughts.
Saarikoski's writings can be divided into the Greek period of the 1950s, focusing on society in a state of hopelessness; the political period of the 1960s, focusing on Finnish history and its geo-political situation at the time; and a 'second classical period' following his move to Sweden in 1975.
Disappointed with politics, Saarikoski turned to Christianity in the 1970s. He identified Jesus and his followers as revolutionaries, but Saarikoski's revolution was of a modernist-romantic kind with language and culture at the centre. His non-conformist approach made him an idol of the 1968 generation. He died in Joensuu in 1983.
Pentti Saarikoski's grave in the New Valamo monastery in Heinävesi has become a site of pilgrimage. Photo: Helsinki City Museum (CC BY 4.0).
Further reading:
K. Laitinen, Literature of Finland: An Outline (Helsinki: SKS, 1994).