Søren Kragh-Jacobsen (b. 1947)
Danish director Søren Kragh-Jacobsen's films often take children's point of view in depictions of authentic, historical drama. He has contributed to many successful Danish TV series.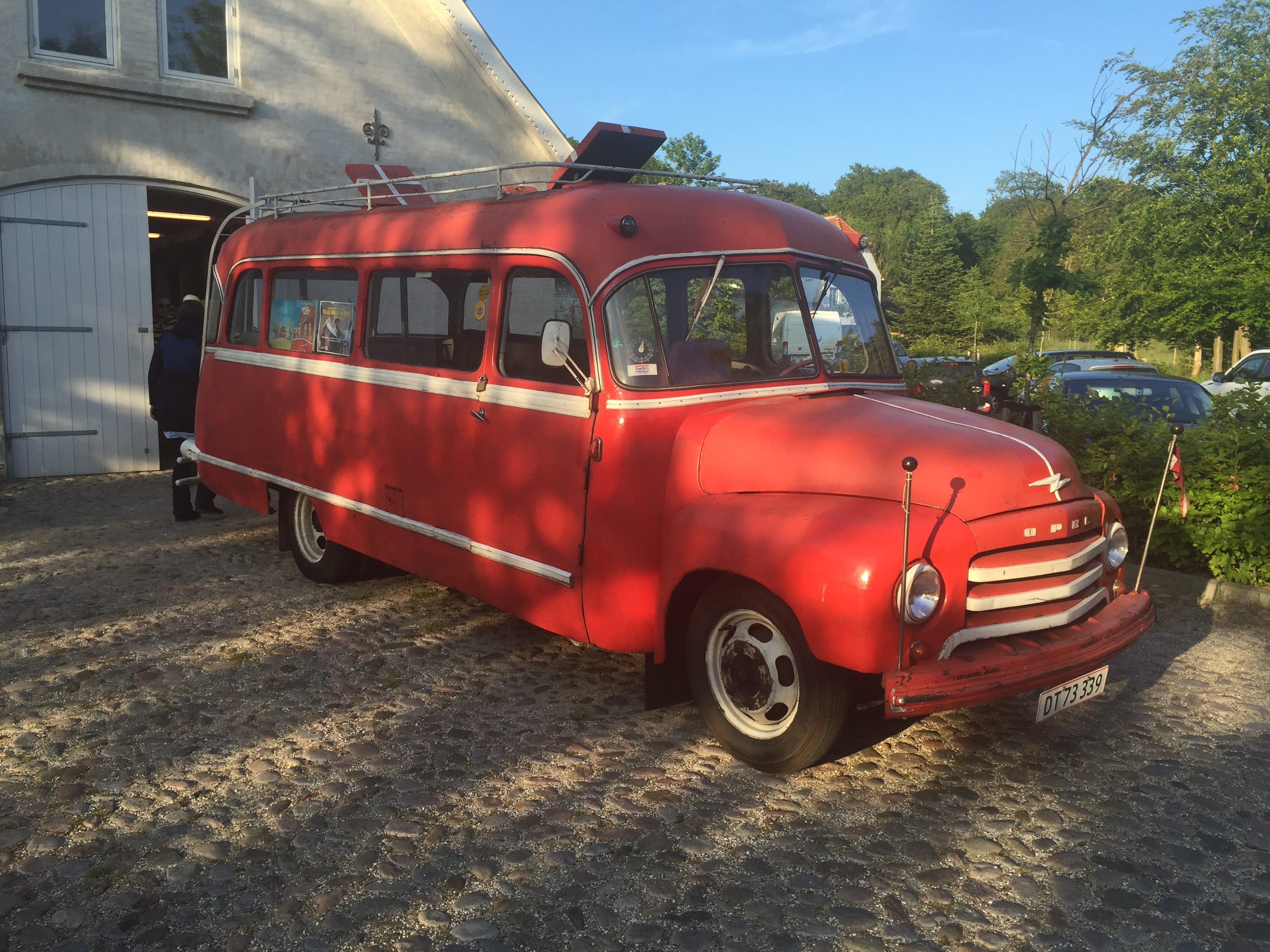 The Danish film director and script writer Søren Kragh-Jacobsen was born in Copenhagen in 1947. After a career in popular music, he studied film in Prague. His first film, Vil du se min smukke navle? (1977) (Wanna see my beautiful navel?), depicts young love in a poetic, realist style. The children's film Gummi-Tarzan (Rubber Tarzan, 1981) is a fabulous description of a lonely boy's imagination and his ability to survive being bullied thanks to one adult friend.
Skyggen af Emma (Emma's Shadow, 1988) depicts class society from the point of view of a child, namely 11 year old Emma, who lives in a wealthy family in the Depression era of 1930s Denmark. She fakes her own kidnapping and lives with a sewer worker, as her parents do not really take care of her. In his next film, Drengene fra Sankt Petri (The Boys from St. Petri, 1991), on the German occupation of Denmark, Kragh-Jacobsen similarly portrays war from the point of view of a group of children. The film is based on a book by Bjarne Reuter, who portrayed a real resistance cell in Aalborg. As the group gets into dealing with real guns and terror, the drama becomes increasingly serious.
His attention to historical fact and detail is also apparent in the Danish-German-British produced film Øen i fuglegaden (The Island on Bird Street, 1997). The film is based upon Uri Orlev's autobiographic book and depicts a Jewish boy, whose family has been deported to a concentration camp, hiding from German troops in a Warsaw ghetto.
As one of the 'Dogme 95' brethren, Kragh-Jacobsen made the (third) 'Dogme' film, Mifunes sidste sang (Mifune, 1999), a success both in Denmark and internationally. He also contributed to the TV movie experiment D-Dag (2000) made by all four Dogme 95 brethren. Skagerrak (2003) is a film about surrogate mothers, Det som ingen ved (2008) (What no one knows) is a political thriller taking its point of departure in a family relationship, and I lossens time (2013) (The hour of the lynx) is about a priest's encounter with a mentally unstable murderer. Kragh-Jacobsen also made or contributed to the following Danish television series:
Guldregn (1986) (Golden rain), for children;
Ørnen (2005-06) (The eagle);
Livvagterne (The Protectors, 2009);
Borgen (2010); and,
Bedrag (Follow the Money, 2016).
Further reading:
J. Sundholm et al., Historical Dictionary of Scandinavian Cinema. (Lanham, MD: Scarecrow Press, 2012).
Det Danske Filminstitut [The Danish Film Institute], Søren Kragh-Jacobsen