Susanne Bier (b. 1960)
Acclaimed Danish film director with many awards to her credit, including an Oscar, Golden Globes, an Emmy, and numerous festival and European prizes, Susanne Bier concentrates on family dynamics and their relation to global concerns in her work, particularly poverty and violence.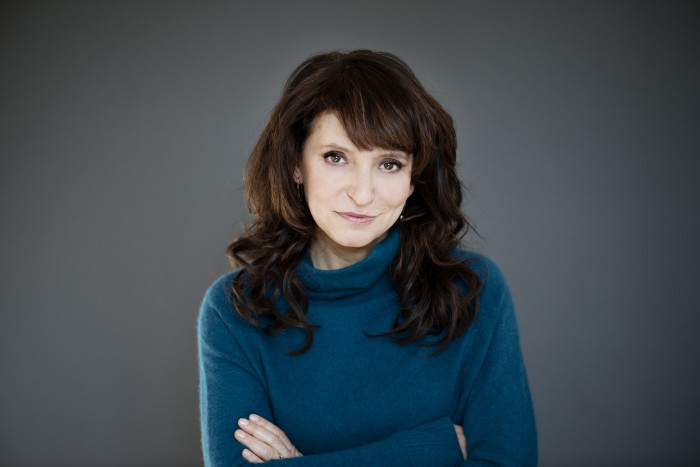 The Danish film director Susanne Bier was born in Copenhagen in 1960. One of Denmark's most acclaimed film directors, she belongs to the small but growing group of female directors who have experienced international success. Her comedy Den eneste ene (The One and Only, 1999) was one of the greatest-ever box-office hits in Denmark. She is one of the few women who has made films according to the rules of the Dogme 'brotherhood', directing the Dogme film Elsker dig for evigt (Open Hearts) in 2002.
Bier's international breakthrough came with Brødre (Brothers, 2004), a tale of family loyalty, betrayal, and the war in Afghanistan. It was remade by American director Jim Sheridan in 2009 and adapted as a musical, a dance, and an opera. Efter brylluppet (After the Wedding, 2006) was highly praised by the critics and nominated for an Academy Award in the category Best Foreign Language Film in 2007, and in 2011 Hævnen (In a Better World, 2010) took home the award in that same category.
Bier's work reflects an abiding concern with family dynamics, and in particular how these relate to such globally human concerns as poverty and violence. Bier has worked in both Sweden and Denmark, and her career has extended as well to film and television projects in Britain and the United States, including the BBC series The Night Manager (2016), based on the work of John le Carré, and the post-apocalyptic horror film Bird Box (2018).
Further reading:
J. Sundholm et al., Historical Dictionary of Scandinavian Cinema (Lanham, MD: Scarecrow Press, 2012).