Ulf Lundell (b. 1949)
Ulf Gerhard Lundell is a Swedish rock singer, composer, author, poet, and artist known as 'the Swedish Bob Dylan.'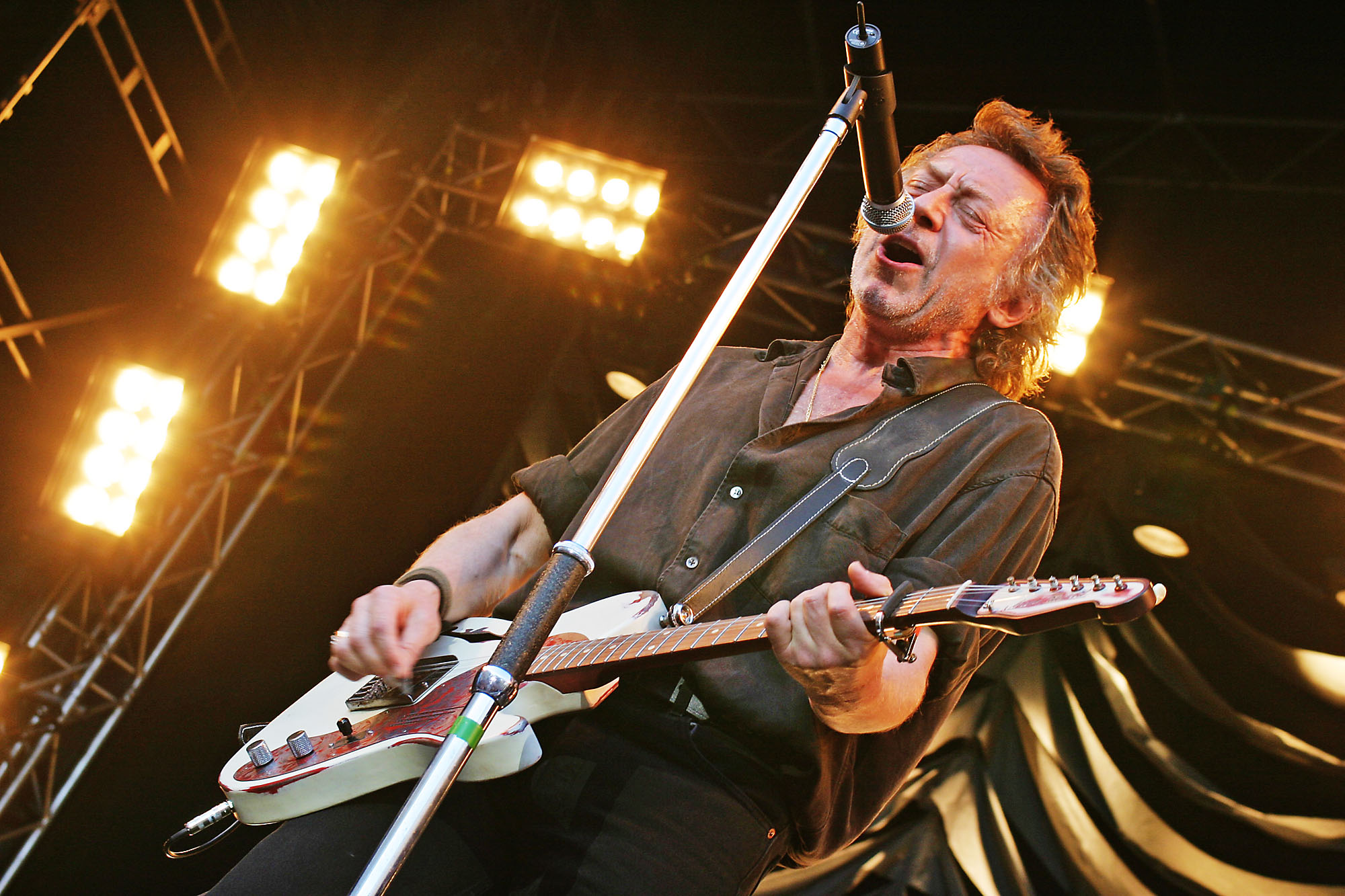 Lundell, who was born in Stockholm, learned guitar as a youngster. His musical and writing talents became evident in the mid-1970s, first with his record Vargmåne (Wolf Moon, 1975), which immediately led to comparisons with Dylan. Other obvious musical influences were Bruce Springsteen and Neil Young.
Vargmåne was followed by his best-selling novel Jack (1976), which earned the label 'generational' and was hailed as much-needed fresh blood in the Swedish popular literary scene. His early writing was influenced largely by the American beat poets.
Since then Lundell has produced over three dozen recordings and more than 20 books, spanning novels, poetry, and the 2018 and 2019 'Vardagar and 'Vardagar 2,' based on his diary written in free verse. His many fans call this rebellious, confrontational, controversial rock legend 'Uffe'. His hit Öppna landskap (Wide-open spaces, 1982) is considered an unofficial national anthem by many Swedes. Although he completed the presumably final live tour of his career in 2015, Lundell continues to be active in both print and music, releasing the chart-topping studio album 'Trunk' in 2013, followed by 34 songs released on his website and Spotify as 'Skisser' in 2018.
He received the Evert Taube Grant in 2005, His Majesty The King's Medal in 2009, the Dobloug Prize of the Swedish Academy for Swedish and Norwegian fiction in 2017, and was elected to the Swedish Music Hall of Fame in 2015.
Further reading:
U. Lundell, En varg söker sin flock [A wolf looks for his pack] (Stockholm: Wahlström & Widstrand, 1989).