Vivica Bandler (1917-2004)
Finnish theatre director Vivica Bandler's work reflects her innovative and candid directorial style.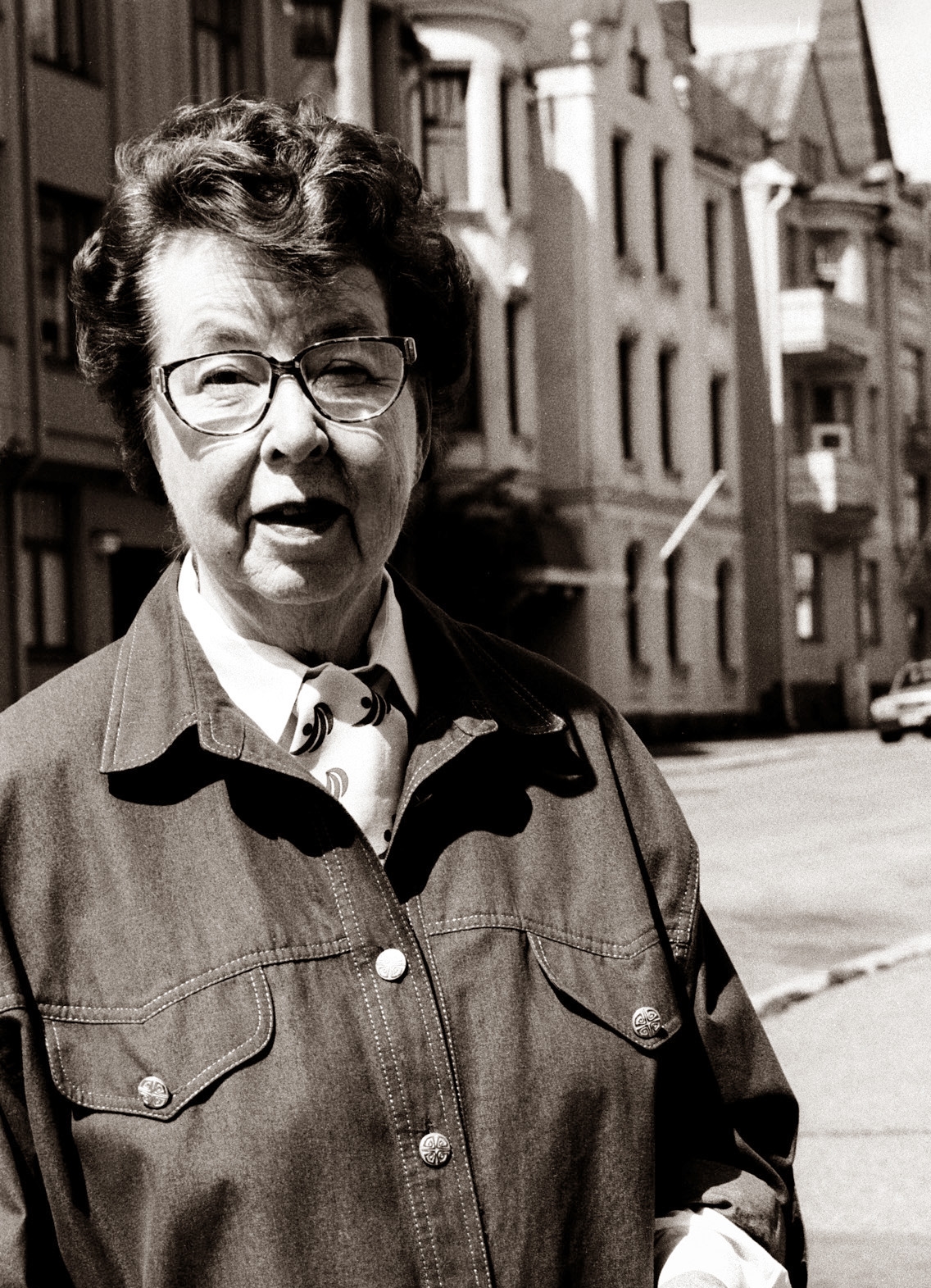 Vivica Bandler was one of the most innovative theatre directors in post-war Finland. Born in Helsinki in 1917, she made her directorial debut at Svenska Teatern (The Swedish Theatre) in Helsinki in 1947 and, in 1955, she took over the newly established Lilla Teatern (The Little Theatre) making it into a well-known, avant-garde venue. Her directorial style was rude and direct, a combination of Finnish honesty and international ideas.
Bandler studied in England, France, and Austria, and was director of Oslo Nye Teater (The Oslo New Theatre), Norway from 1967 to 1969, and of Stadsteatern (The Stockholm City Theatre), Sweden from 1969 to 1980.
She was a member of the International Theatre Institute's Executive Committee (1981-86) and of the Nordic Theatre Union (1972-92), serving as president of the latter from 1988-90. She was one of the founders of Sveriges teaterakademi (The Swedish Theatre Academy) in 1993 and its president until 1999. Bandler died in Helsinki in 2004.
Further reading:
M. Savutie, Finnish Theatre: A Northern Part of World Theatre (Helsinki: Otava, 1980)