Podcast: A brief history of Sámi literature
Listen to 'A brief history of Sámi literature' in English or Finnish! This podcast is part of a series where existing material on nordics.info is read out in assorted languages by colleagues and friends. Great for learning Finnish or English. / Tämä podcast-jakso on nimeltään 'Lyhyt historia saamelaisesta kirjallisuudesta' ja se on käännös sivustolla julkaistusta samannimisestä artikkelista "A brief history of Sami literature". Jakso nauhoitettiin Århusin yliopistossa tammikuussa 2020 ja sen lukee Tuuli Veikkanen.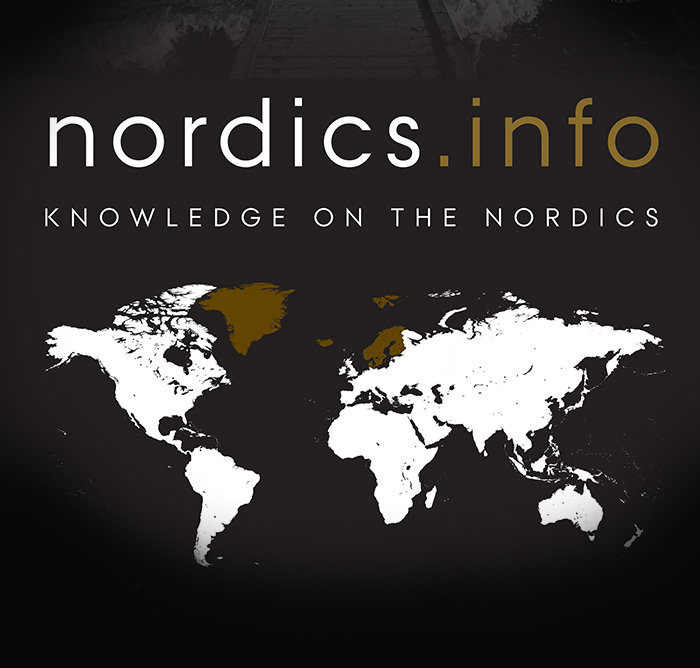 A brief history of Sami literature
Sámi literature's history can be traced from the 1600s and the course of this history can be interpreted in the context of important Sámi, national and international political movements. Sámi literature is that which is written by authors who are Sámi, members of the Sámi people. In this short podcast, the Sámi socio-political development will be illustrated as well as the expression of an independent Sámi voice through literature.
This podcast is one in a series that provides synopses of particular topics within the social sciences and humanities on the Nordic countries. They are written by researchers and read out by employees and friends of nordics.info and the history department at Aarhus University in various Nordic languages and English. The podcast is based on an article by Lill Tove Fredrikson and is read out by Tuuli Veikkanen and was recorded in February 2020.
Saamelaisen kirjallisuuden lyhyt historia
Saamelaisen kirjallisuuden historia voidaan jäljittää 1600-luvulta lähtien, ja sen historiaa voidaan tulkita tärkeiden saamelaisten, kansallisten ja kansainvälisten poliittisten liikkeiden kontekstissa. Saamelainen kirjallisuus on saamelaisten eli saamen kansan jäsenten kirjoittamaa kirjallisuutta. Tässä lyhyessä podcastissa kuvataan saamelaista yhteiskunnallispoliittista kehitystä sekä itsenäisen saamelaisen äänen ilmaisua kirjallisuuden kautta.

Tämä podcast on osa sarjaa, joka tarjoaa yhteenvedon tietyistä pohjoismaita käsittelevistä aiheista yhteiskuntatieteiden ja humanististen tieteiden sisällä. Tutkijat ovat kirjoittaneet tekstit, ja nordics.infon ja Aarhusin yliopiston historian laitoksen työntekijät ja ystävät ovat lukeneet ne ääneen eri pohjoismaisilla kielillä ja englanniksi. Tämä podcast perustuu Lill Tove Fredriksonin artikkeliin, sen on lukenut ääneen Tuuli Veikkanen, ja se on nauhoitettu helmikuussa 2020.
Read the podcast as an article (in English):
Watch an interview with the author: