Bo Widerberg 1930 – 1997
The Swedish film director, drama director and novelist Bo Widerberg was born in Malmö in 1930. After several novels and collections of short stories, Widerberg published a collection of critical essays, 'Visionen i svensk film' (1962) (The Vision of Swedish film), in which he attacked Sweden's insular film culture and promoted a new wave of realism in the cinema.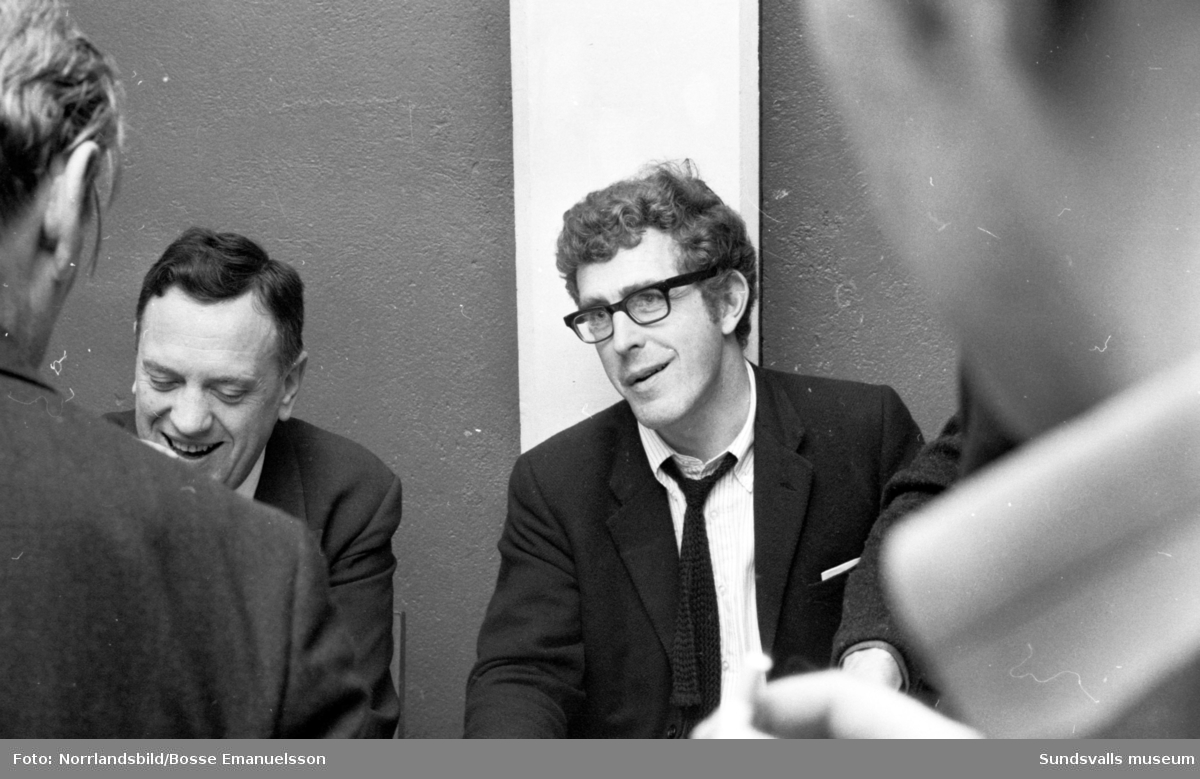 With films such as Barnvagnen (1963) (The Pram), Kvarteret Korpen (1963) (Raven's End) and Kärlek 65 (1965) (Love '65) Bo Widerberg established himself as a vital and innovative force in Swedish cinema. Elvira Madigan (1967) and Ådalen '31 (1969) (Adalen Riots) led to the American production Joe Hill (1971) (The Ballad of Joe Hill).
During the 1970s and 80s Widerberg explored new ways of directing on both the stage and for TV, and also worked with new genres, such as, the thriller. His last feature film was Lust och fägring stor (1995) (All Things Fair). Widerberg died in Ängelholm in 1997.
Further reading:
T. Soila, A. Söderbergh Widding, and G. Iversen, Nordic National Cinemas (London: Routledge, 1998).