Alf Sjöberg 1903-1980
The Swedish actor and director of both film and drama Alf Sjöberg was an important artist, restlessly introducing new ideas about art and politics into Swedish culture, which could sometimes be rather insular. He was born in Stockholm in 1903.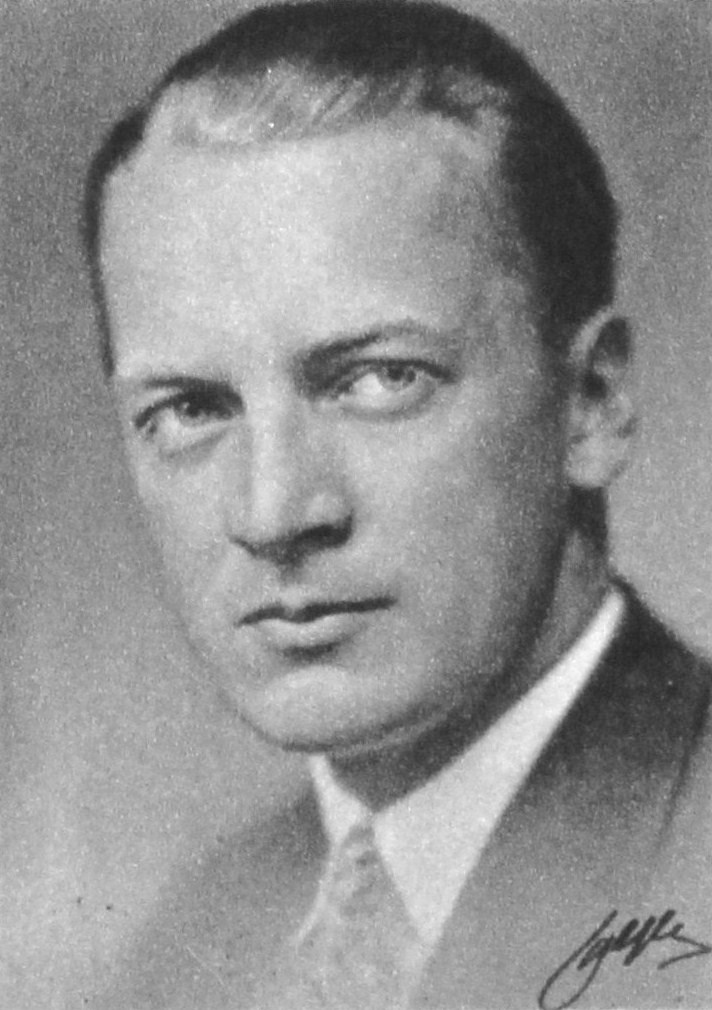 Sjöberg's artistic life was dominated by his work at The Royal Dramatic Theatre, Stockholm, where he began as an actor in the 1920s making his breakthrough in Ernst Toller's Hoppla, Wir Leben (Hoppla, We're alive). In 1930 he began directing for the stage, influenced by modern Soviet theatre and keen to develop a truly popular theatre. He also worked with radio drama.
Sjöberg made several films, his first really important feature film being Hets (1944) (Frenzy), based on a script by Ingmar Bergman. Sjöberg's best-known feature film is Fröken Julie (1951) (Miss Julie), an adaptation of August Strindberg's naturalistic drama. The film was awarded the Golden Palm in Cannes. He introduced key twentieth-century dramatists to Sweden, staging plays by for example T. S. Eliot, García Lorca, Bertolt Brecht and Witold Gombrowicz.
Sjöberg also played a leading role in the debate about the political and existential aims of the theatre. He died in Stockholm in 1980.
Further reading:
J. Sundholm et al., Historical Dictionary of Scandinavian Cinema (Lanham, MD: Scarecrow Press, 2012).