Colin Nutley b. 1944
The filmmaker Colin Nutley has made a great impact on Swedish film culture with a series of popular films. He was born in 1944 in Gosport, England, but has been working mainly in Sweden since the early 1980s.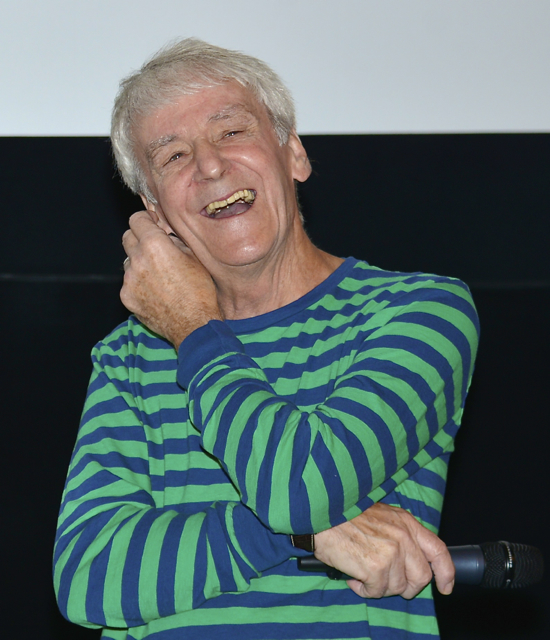 Nutley began with TV productions, both in England and in Sweden. His first feature film was Nionde kompaniet (1987) (The Ninth Company), and he has subsequently directed several very successful films, mostly comedies but also some thrillers.
Änglagård (1992) (House of Angels) is one of the most popular films ever in Sweden and won a number of awards. In Änglagård and films such as Sista dansen (1993) (The Last Dance) and Sånt är livet (1996) (Such is Life), Nutley depicts Swedish society, its culture and mentality, in a way that blends love and humour with irony. Änglagård has also been followed up with two sequels, though not with the same success.
Sprängaren (2001) (Deadline) and Paradiset (2003) (Paradise) are adaptations of crime novels by the bestselling writer Liza Marklund. Nutley is married to the actress Helena Bergström.
Further reading:
J. Sundholm et al., Historical Dictionary of Scandinavian Cinema (Lanham, MD: Scarecrow Press, 2012).