Vilgot Sjöman 1924 - 2006
The Swedish novelist and film director Vilgot Sjöman was born in Stockholm in 1924. Sjöman's output was extensive and included novels and essays as well as political statements and contributions to debates on moral topics; but first and foremost he was a film director.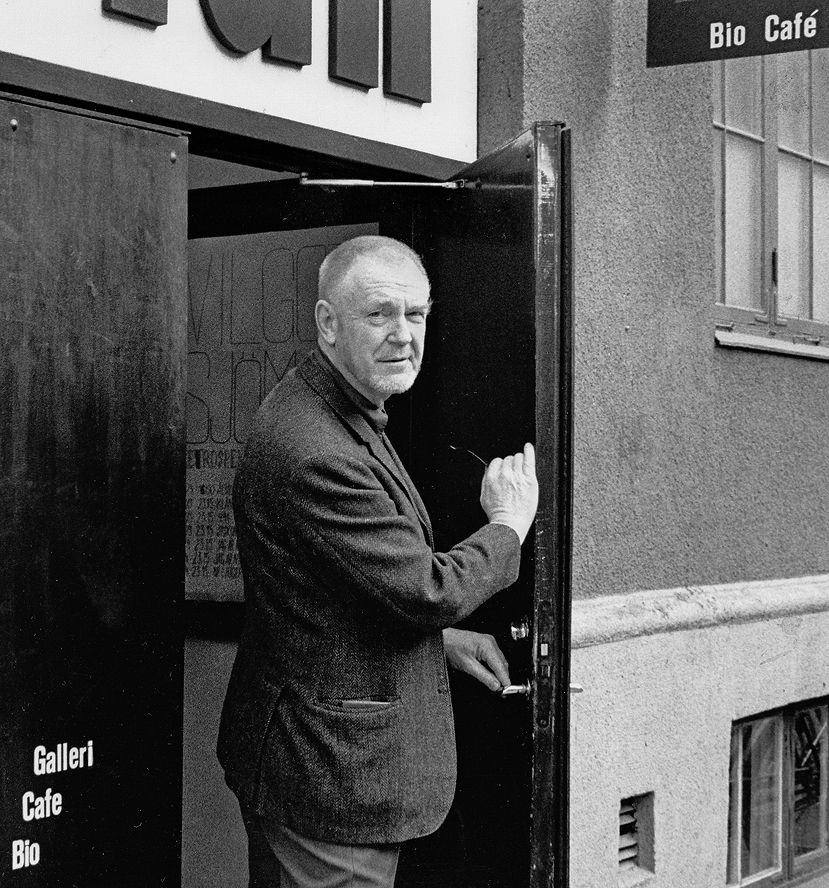 Sjöman's first films, e.g. Älskarinnan (1962) (The Mistress), reveal influences from Ingmar Bergman, whose work Sjöman also discussed in essays and autobiographical novels. With 491 (1964), Jag är nyfiken – gul (1967) (I Am Curious (Yellow)) and Jag är nyfiken – blå (1968) (I Am Curious (Blue)), Sjöman broke through barriers of censorship in Sweden as well as abroad. Stylistically, he mixed the conventions of the documentary genre with fiction and autobiographical elements to make critical points concerning the Swedish welfare state, its politics, and its sexual moral codes.
In later films some of the same ambitions can be traced, e.g. in Tabu (1977) (Taboo) and Jag rodnar (1981) (I Am Blushing), but he also directed some thrillers and a biopic on the life of Alfred Nobel (Alfred, 1995). Sjöman died in Stockholm in 2006.
Further reading:
T. Soila, A. Söderbergh Widding, and G. Iversen, Nordic National Cinemas (London: Routledge, 1998).