Gunnar Björling (1887–1960)
Poet Gunnar Björling flouted conventional grammar and syntax rules and is recognised as a radical, modernist in Sweden.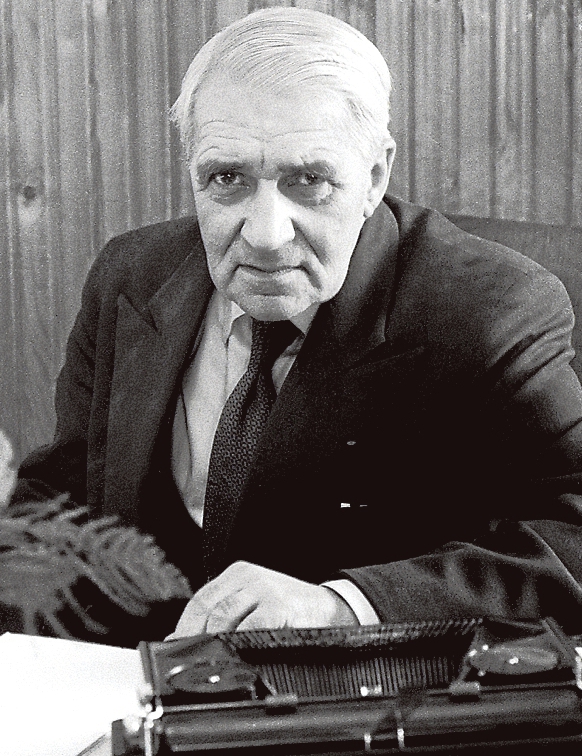 The Finland-Swedish poet Gunnar Björling, born in Helsinki in 1887, was a radically experimental modernist. Björling studied philosophy and was heavily influenced by Edward Westermarck's philosophy of rationalism and moral relativism and, to a lesser extent by, for example, Nietzsche and ideas of transcendence and mysticism. He made his début with the collection Vilande dag (1922) (Resting day). There is a connection between Björling's poems and his outlook on life as an unfinished process of growth and becoming.
By breaking up conventional grammar and syntax, Björling developed a poetic diction of his own. With Solgrönt (1933) (Sungreen), he emerged as a mature poet and went on to publish numerous volumes, the last being Du går de ord (1955) (You walk the words). Björling contributed extensively to the avant-garde literary journal Quosego (1928–29). His reputation has steadily grown, and today he is recognised as a major modernist poet, perhaps the most radical one in his unconventional use of the Swedish language. Björling died in Helsinki in 1960.
Further reading:
George C. Schoolfield (ed.) A History of Finland's Literature, (Lincoln and London: University of Nebraska Press, 1998).