Interview: The border between religion and culture at Christmas time in Scandinavia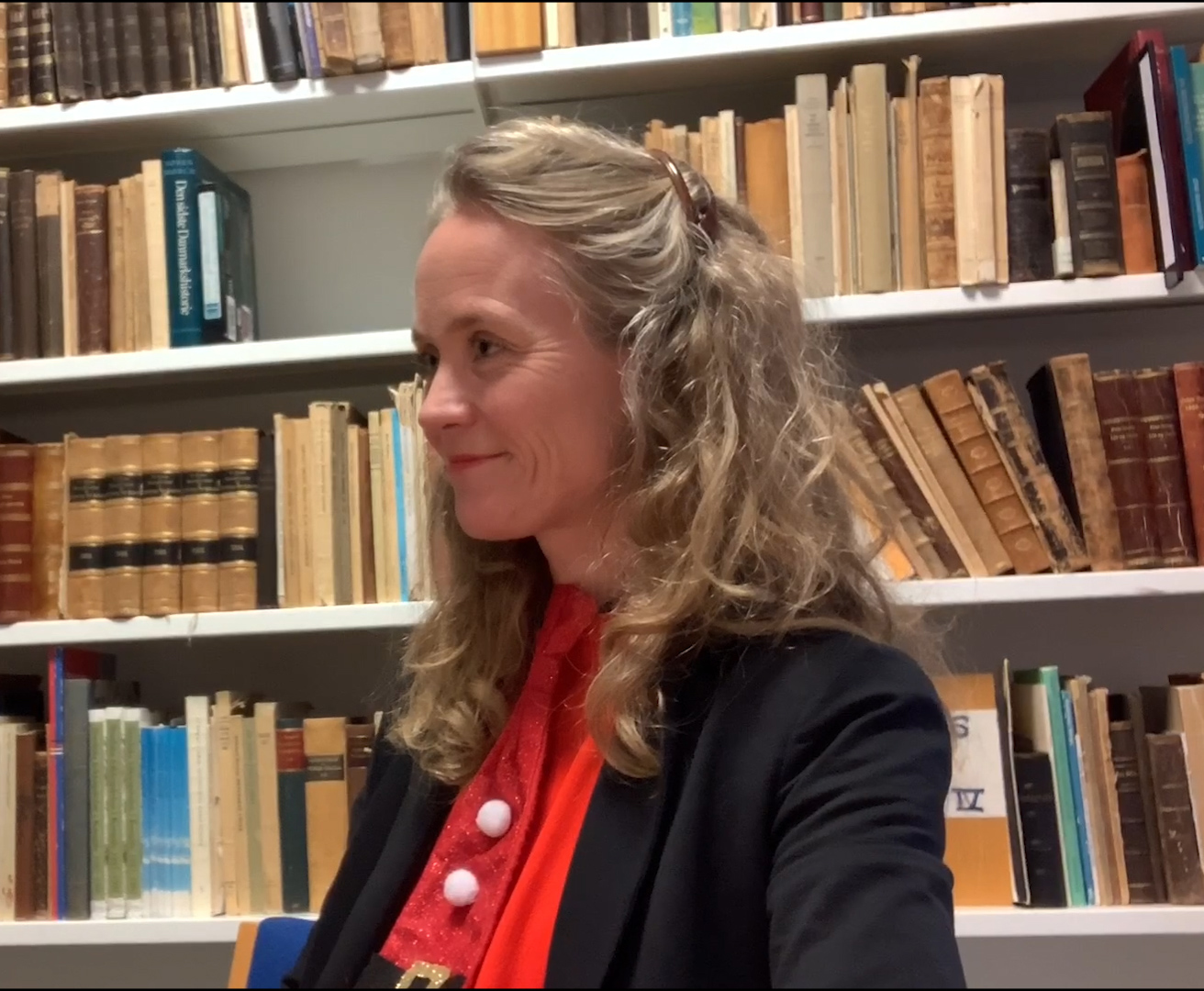 Schools and TV programmes are important in shaping children and communities. In the Nordic countries, schools and broadcasters are frequently tasked with presenting cultural heritage to the public – particularly at Christmas time. Is cultural heritage exclusively Lutheran in Denmark and Norway? How do headteachers and broadcasters decide what is simply 'culture', and what is too religious for a broader public? How are new citizens expected to react to cultural heritage in the Nordics?
In this short interview, Elisabeth Tveito Johnsen, Associate Professor at the Faculty of Theology at the University of Oslo, discusses different aspects of the term 'Christian cultural heritage' with specific reference to how Christmas is negotiated in schools and in public broadcasting in Denmark and Norway, and her own field of research, practical theology. Elisabeth is interviewed by Nicola Witcombe, editor of nordics.info.
What is practical theology?
Practical theology is an empirical field of theology. There is a strong tradition of studying texts in theology, but practical theology is the study of more contemporary texts, or how religion is enacted or carried out in contemporary life, both everyday life and in institutions, in secular as well as religious institutions. It involves looking for how the religious aspect is negotiated within different practices. Some practical theologians, for instance, study how religion is negotiated in prisons, in hospitals, and in a variety of other places, such as schools and on television.
Further reading:
Birgit Meyer and Marleen de Witte. 'Heritage and the sacred: introduction' Material Religion 9,3 (2013) pp. 274-280.
Ernst van den Hemel, 'Post-Secular Nationalism : The Dutch Turn to the Right & Cultural-Religious Reframing of Secularity,' in eds. Hans Alma and Guido Social Imaginaries in a Globalizing World (de Gruyter, 2018) pp. 249-263.
E.T. Johnsen, & K.H. Johansen, 'Negotiating Christian Cultural Heritage: Christmas in Schools and Public Service Media'.

Temenos - Nordic Journal of Comparative Religion,

57

,2 (2021) pp.231–57.

Jan Willem Duyvendak and Evelien Tonkens, 'Introduction: The Culturalization of Citizenship,' in eds. Jan Willem Duyvendak, Peter Geschiere and Evelien Tonkens The Culturalization of Citizenship: Belonging and Polarization in a Globalizing World. (London: Palgrave Macmillan UK : Imprint: Palgrave Macmillan, 2016).