Kjell Grede 1936 -­ 2017
The Swedish film director Kjell Grede made a significant contribution to film and television from 1967 to 1990s, heading the Dramatic Institute in Stockholm for nearly a decade.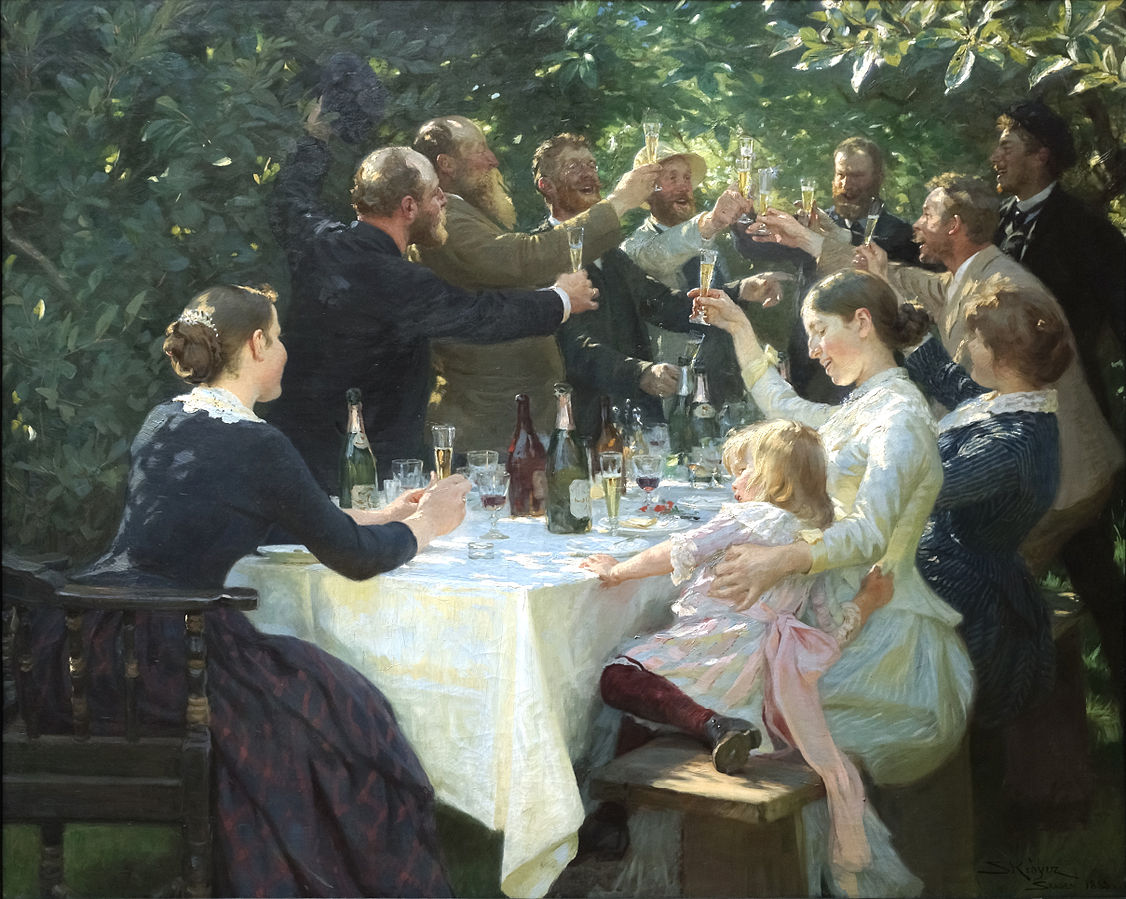 Kjell Grede was born in 1936 in Bromma, near Stockholm, and made his breakthrough with Hugo och Josefin (1967) (Hugo and Josephine), an adaptation of a series of popular novels for children by Maria Gripe. After directing Harry Munter (1969), Klara Lust (1972) and En enkel melodi (1974) (A simple tune), Grede turned to television drama and made a widely acclaimed TV series on the life of August Strindberg, Strindberg: ett liv (1985) (Strindberg: a life), co-directed by Johan Bergenstråhle.
Grede returned to motion pictures with the biopic Hip Hip Hurra (1987) about the life of the Danish painter Søren Krøyer, and won some international acclaim with God afton, herr Wallenberg (1990) (Good Evening, Mr. Wallenberg).
Grede was Head of the Dramatic Institute, Stockholm, from 1992-2001. He was married to the actress Bibi Andersson, 1960-73.
Further reading:
T. Soila, A. Söderbergh Widding, and G. Iversen, Nordic National Cinemas (London: Routledge, 1998).