Podcast: Gaming the Nordics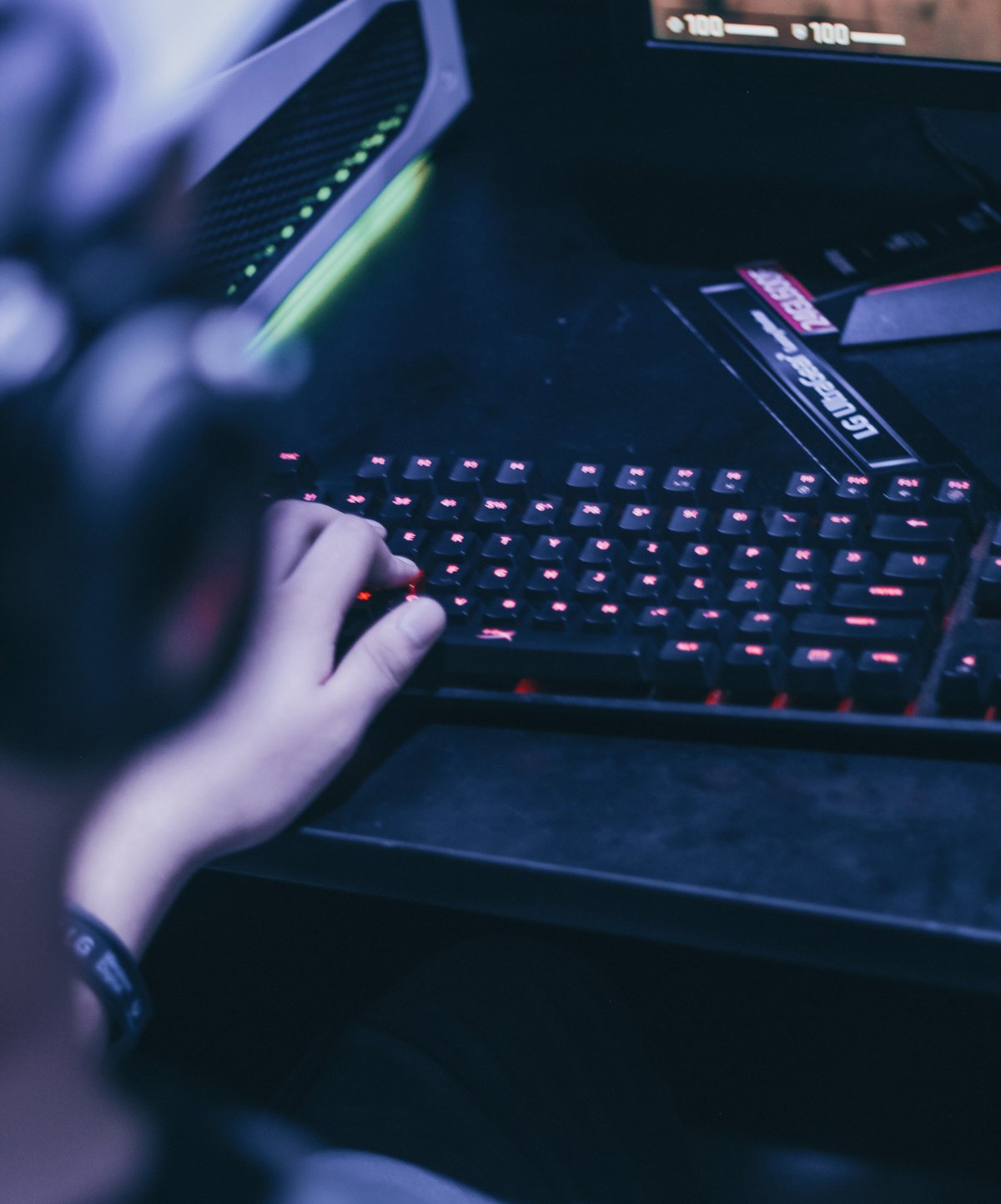 There is no doubt that gaming is important when about a third of the world's population play video games. But how are video games used to explore images of the Nordic region? What place do video games occupy in terms of cultural representations? To what extent can video games be considered part of a cultural hegemony from a historical culture perspective?
Nordic regionality is expressed through different applications of game, game design and play. It is used in different ways (such as, counterfactual uses of history, reflecting the same darkness as in Nordic Noir, or using myth and nostalgia) and in different contexts (such as, representations of cultural hegemony, or using history and heritage). From a practical perspective, regional game production and game consumption by local teams and actors intersect with the mainstream and global game industry in different ways.
This podcast was recorded in September 2020 when the editor of nordics.info Nicola Witcombe caught up with three researchers from the Helsinki Game Research Collective at the University of Helsinki. The three participants - Heidi Rautalahti, Lysiane Lasausse, Ylva Grufstedt - are ideally placed to assist us in finding out more about the subject from different perspectives coming as they do from history, theology and Nordic Noir.
The games that are mentioned in this podcast:
Year Walk, Simogo, 2013.
Dishonored and Dishonored 2, Arkane Studios, 2012 and 2016.
Hearts of Iron IV, Paradox Development Studio, 2016.
Through the Woods, Antagonist, (Norway), 2016.
Unravel, ColdWood Interactive, 2016.
Battlefield V, Electronic Arts (EA), 2018.
Assassin's Creed Valhalla, Ubisoft, 2020.
Further reading:
Adam Chapman, Digital Games as History – How Games Represent the Past and Offer Access to Historical Practice (London: Routledge, 2016).
Chi-Ying Chen, 2013, 'Is the Video Game a Cultural Vehicle?' , Games and Culture 8, 6 (2013), pp. 408-427. E. Lundedal Hammar, 'Counter-hegemonic commemorative play:marginalized pasts and the politics of memory in the digital game Assassin's Creed: Freedom Cry', Rethinking History, 21:3 (2017). pp.372-395.
H. Rautalahti, 'Disenchanting Faith—Religion and Authority in the Dishonored Universe'. Religions, 9, 146.
Jesper Juul, The Art of Failure - An Essay on the Pain of Playing Video Games (Cambridge: The MIT Press, 2013).
L. Lasausse, Norse mythology in video games: part of immanent Nordic regional branding (Masters' thesis, University of Helsinki, 2018).
Michael A. Di Giovine, The Heritage-scape UNESCO, World Heritage, and Tourism, pp. 396-397.
Mikael Immonen, 'Runo – Encouraging historical thinking through a narrative game', Department of Media, Aalto University, (2019) Helsinki. Finland.
Y. Grufstedt, 'Approximately history: Developer perspectives on counterfactual history in digital strategy games'. (Abstract from DiGRA 2020, Tampere, Finland).
Links: