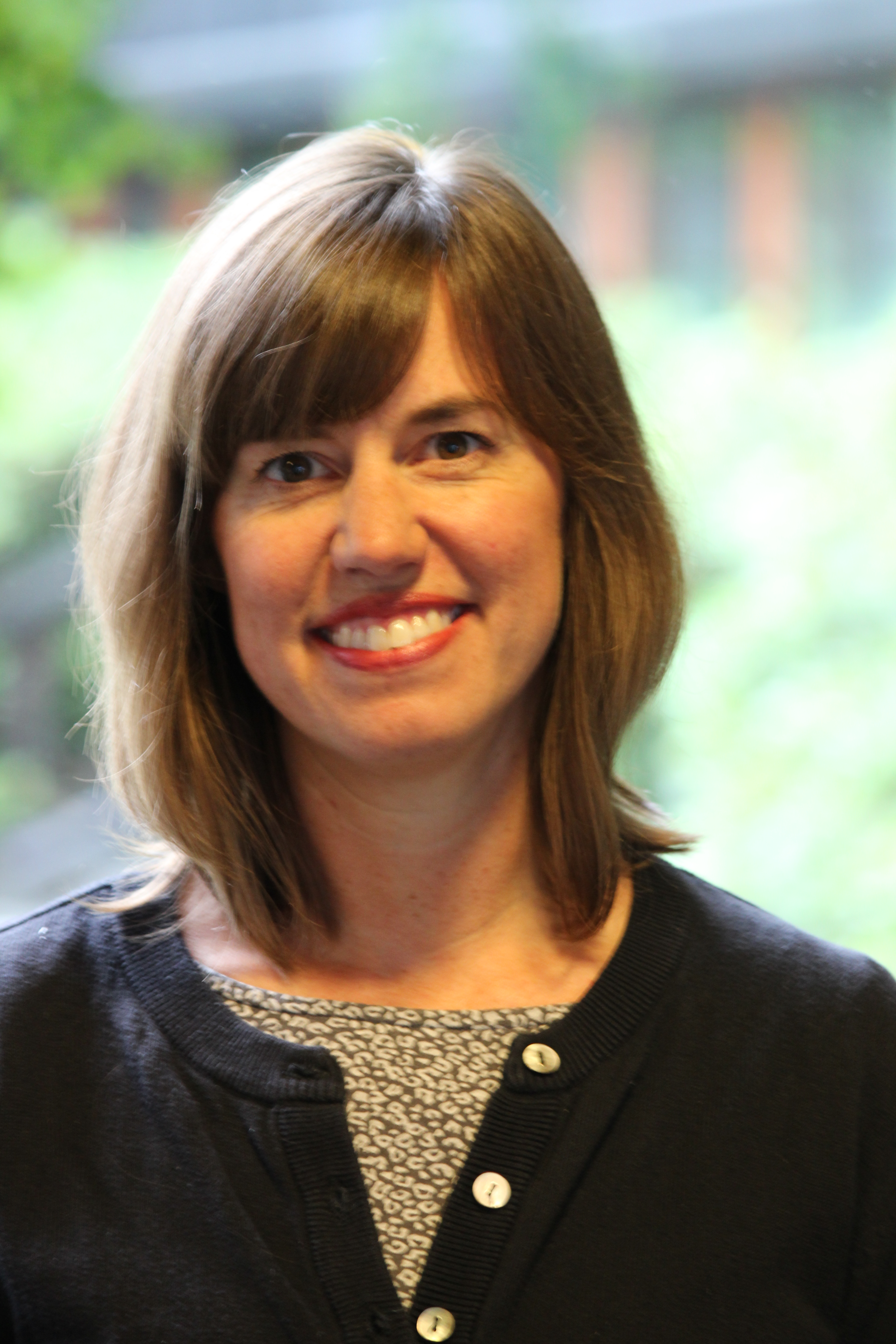 Studying culture – high or low, images or text, written or otherwise, and in many different manifestations – can sometimes reveal things which other more formal sources cannot. Lill-Ann Körber is Professor of Nordic literature, media and culture at Aarhus University and has a background in literature and art history within Scandinavian Studies. She takes contemporary cultural case studies and traces them back in history to uncover important narratives that often go overlooked.
Listen to this podcast if you are interested in finding out more about:
The North Atlantic Islands of Greenland, Iceland and the Faroe Islands;
Denmark-Norway colonialism in the modern-day Caribbean and Ghana and its legacies;
The Greenlandic flag, 'Erfalasorput', and how it is used to respond to the Danish flag, the "Dannebrog"
Contemporary cultural and political debates on racism, including Scandinavian 'colourblindness';
Breaking down the perception of the Nordics as innocent or exceptional.
Join the editor of nordics.info, Nicola Witcombe, on her fifth virtual visit around the Nordic countries in the podcast series 'The Nordics Uncovered: Critical Voices from the Region'. Lill-Ann and Nicola spoke over Zoom in March 2021.
Podcast
Works mentioned in this podcast

Art
Authors & Books

Abdulrazak Gurnah, 'My Mother Lived on a Farm in Africa', in: Lavinia Greenlaw & Helon Habila, eds., The Anthology of New Writing, Volume 14 (London: Granta Books, 2006).
Chimamanda Ngozi Adichie, 'Jumping Monkey Hill' (Granta, October 2, 2006).
Ebbe Volquardsen and Lill-Ann Körber, eds., The Postcolonial North Atlantic: Iceland, Greenland and the Faroe Islands (Berlin: Berliner Beiträge zur Skandinavistik 20, 2nd edition, 2020).
Karen Blixen/Isak Dinesen, Out of Africa (Den afrikanske Farm) (1937/1938)
Ngũgĩ wa Thiong'o, 'Her Cook, Her Dog: Karen Blixen's Africa', in: Moving the Centre: The Struggles for Cultural Freedom (Portsmouth, 1993) pp. 132-35.
Per Wästberg (b.1933)
Sara Lidman (1923-2004)

Film
Song
Further reading:
Ann-Sofie Nielsen Gremaud and Kirsten Thisted, eds., Denmark and the New North Atlantic. 2 volumes. (Aarhus: Aarhus University Press, 2020).
Lill-Ann Körber, 'Mapping Greenland. The Greenlandic Flag and Critical Cartography in Literature, Art and Fashion', in: Lill-Ann Körber and Ebbe Volquardsen, eds.: The Postcolonial North Atlantic: Iceland, Greenland and the Faroe Islands. (Berlin: Berliner Beiträge zur Skandinavistik 20, 2nd edition, 2020) pp.361-90.
Lill-Ann Körber, 'Exceptionalisms and Entanglements: Legacies and Memories of Scandinavian Colonial History', in: Jens Bjerring Hansen, Torben Jelsbak & Anna Estera Mrozewicz, eds.,: Scandinavian Exceptionalisms. Culture, Society, Discourse. (Berlin: Nordeuropa-Institut, 2021). (Forthcoming).
La Vaughn Belle, Temi Navarro, Hadiya Sewer and Tiphanie Yanique, Tiphanie, 'Ancestral Queendom. Reflections on the Prison Records of the Rebel Queens of the 1878 Fireburn in St. Croix, USVI (formerly the Danish West Indies)', Nordisk Tidsskrift for Informationsvidenskab og Kulturformidling, 8, 2 (2019) pp. 19-36.
Mathias Danbolt and Michael Wilson, 'A Monumental Challenge to Danish History', Kunstkritikk, April 26 (2018).
Ylva Habel, 'Challenging Swedish Exceptionalisms? Teaching While Black', in: Kassie Freeman & Ethan Johnson, eds., Education in the Black Diaspora: Perspectives, Challenges, and Prospects (New York: Routledge, 2012).
More about the podcast series: 'The Nordics Uncovered: Critical Voices from the Region'
This podcast is part of a series to find the answers to questions like: What is the state of the Nordics today? How do researchers investigate Nordic society and concepts? In the series, different researchers (from Denmark, Iceland, Norway, Sweden, Finland, Germany and the US) give listeners their take on subjects they have studied and researched for years. They also give an overview of key research areas and how this all plays into the development of society. Lill-Ann's podcast is the fourth in the series and next time it will be Cathie Jo Martin, Professor in Political Science at Boston University. Follow @nordicsinfo on Facebook or Twitter to keep up to date with the series