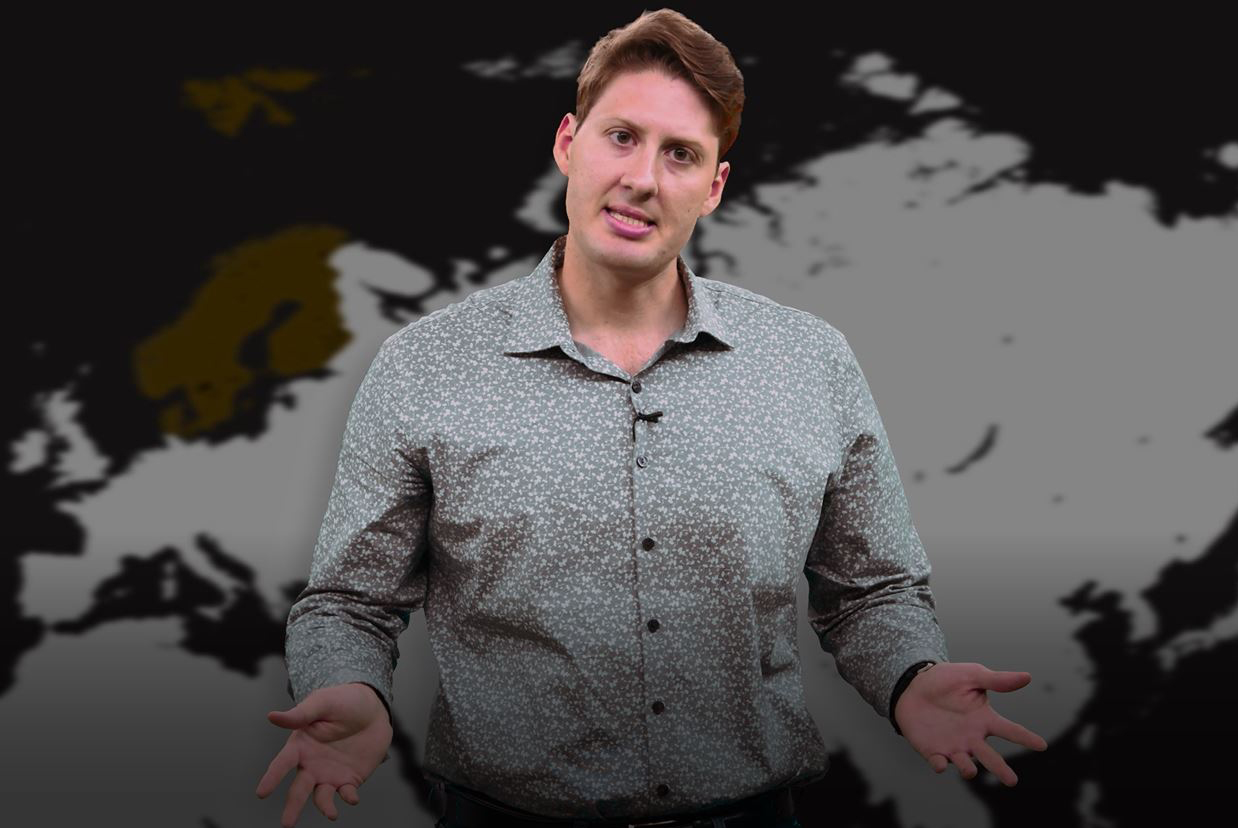 The Nordic Model' is a concept that appears frequently in scholarship, media reports, and public debates to refer to the socio-political organization and progressive values of the Nordic countries. While the concept has been applied since at least the 1980s, it lacks a standard definition and thus is open to variation and alteration. The term has consequently become the subject of contest between various groups and individuals, as demonstrated in the Swedish Social Democratic Party's successful trademarking of 'the Nordic model' in 2011. As Byron Rom-Jensen, post doctoral researcher at Aarhus University, explains in this film, while the term is useful in many contexts, this lack of consensus can also make the concept problematic and open to interpretation, such as when political groups use it for their own political ends. The concept 'the Nordic Model' should therefore be approached with caution, as Byron argues in this film.
This is the second in a series of short films on the humanities and social sciences in the Nordics and the world, supported by the University Hub 'Reimagining Norden in an Evolving World' (ReNEW), NordForsk and Aarhus University.
Further reading:
Klaus Petersen and Pauli Kettunen, eds., Beyond Welfare States: Transnational Historical Perspectives on Social Policy, (Cheltenham: Edward Elgar Publishing, 2011).
Marja Helena Jalava and Bo Stråth, 'Scandinavia / Norden,' in European Regions and Boundaries: A Conceptual History, Diana Mishkova and Balázs Trencsényi, eds. (New York: Berghahn Books, 2017) pp. 36-56.
Niels Finn Christiansen et al., eds., The Nordic Model of Welfare: A Historical Reappraisal (Copenhagen: Museum Tusculanum Press, 2006).
Pauli Kettunen, 'Reinterpreting the historicity of the Nordic model', Nordic Journal of Working Life Studies, 2, 4 (2012) pp. 21-43.
Peter Stadius and Jonas Harvard, eds., Communicating the North: Media Structures and Images in the Making of the Nordic Region (New York: Routledge, 2013).
Links: