Greenland: Uncovering Archeology with Kirstine Eiby Møller
Listen to an interview with indigenous arctic archeologist Kirstine Eiby Møller and hear about the Qilakitsoq mummies and how they have informed her work.
Podcast
Listen to this podcast directly on @KnowledgeOnTheNordics, or find it on your favourite podcast platform.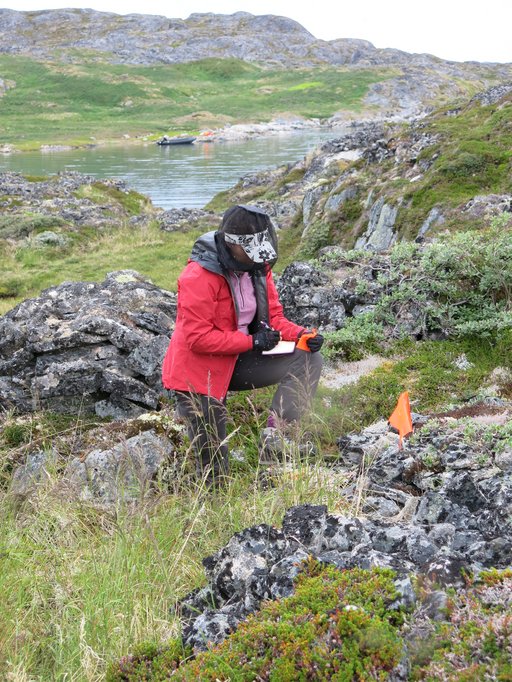 This is the third podcast in the series on Greenland's art and history, where key researchers choose important objects or pieces of art and explain why they have been significant to them - both in their career and their lives.
Texts and concepts referred to in this podcast:
Dehumanisation and rehumanisation: Dehumanisation is one of the methods used in colonisation efforts, and can also be seen as one of the ways archaeologists cope with working with human remains. Rehumanisation is a process of connecting with our past, recognising our ancestors on the archaeological record, as well as importantly affording them their humanity.

Ethnography and the Herrnhut Mission (Volkerkündemuseum Herrnhut)
Hans Egede, 1686-1758

(In Danish on danmarkshistorien.dk)
Moravian Archives (Unitätarchiv Herrnhut)

Norliit, Moravian site in Nuuk
Further reading:
Links: