Sally Salminen and her work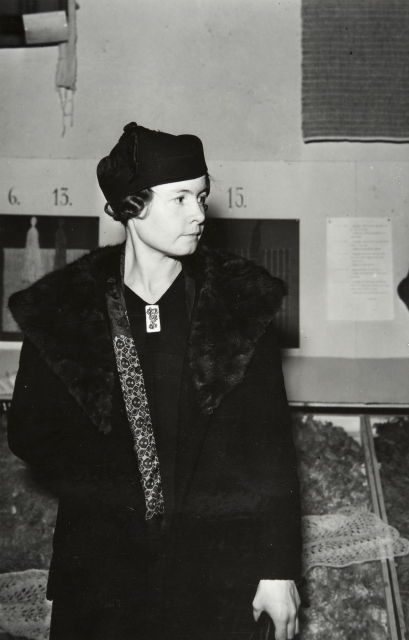 In 1936 the Finland-Swedish writer Sally Salminen won a literary prize for her first novel 'Katrina' which saw her life change. That someone like her, unknown and from the working class, could write such a good book was a global sensation - she was a living example of the American dream. From then on, she could stop working as a maid and become the writer she wanted to be, of both fiction and non-fiction. Sixteen books followed: novels, memoirs and travel stories which revolved around self-worth and social responsibility, captivity and freedom – and her debut novel has since proven to be a classic. Her works wrangle with themes such as war and motherhood and deal with issues inspired by her own life which still resonate today.
Find out about her, her literary works, or listen to a short story by her in English or Danish on this page.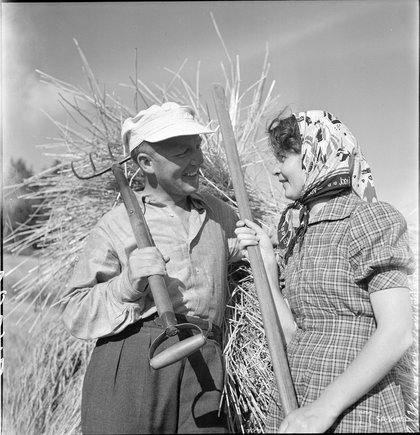 The life of Sally Salminen, 1906–1976
Sally Salminen won a Finnish-Swedish literary prize for her novel 'Katrina' in the autumn of 1936 when she was working as a maid in New York; it was the Great Depression and she had emigrated there six years earlier to work in wealthy households. She was seen as a living example of the American dream and, all at once, she was able to return to the Nordics and put everything into her childhood dream: being an author.
The literary work of Sally Salminen
Sally Salminen gives an account of her life in Upptäcktsresan (1966) (The Trip of Discovery), Min amerikanska saga (1968) (My American Fairy Tale), I Danmark (1972) (In Denmark) and Världen öppnar sig (1974) (The World Opens). The first memoir extends to her move to America, the second depicts her life as a maid in a number of workplaces and Scandinavian immigrant life in 1930s New York and its surroundings, as well as the beginning of her literary success.
Read 'Is Daddy coming home for Christmas?' in English or Danish
In 1944, Sally Salminen published Kommer far hjem til jul? ('Is Daddy coming home for Christmas?') as a short story in the magazine Juleroser (Christimas Roses). Although Salminen normally wrote in Swedish, this short story may be an example of her work written in Danish. She married Danish artist Johannes Dührkop in 1940 and subsequently lived in Denmark on a permanent basis from 1940 until her death in 1976. No translator is named and the original manuscript has not been found to prove it either way. In her memoir In Denmark (1972), Salminen sets out that she also wrote in Danish.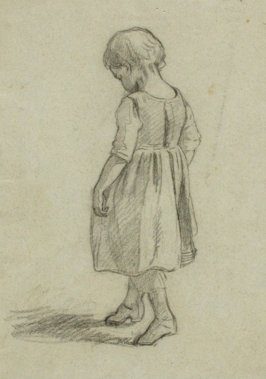 Listen to 'Is Daddy coming home for Christmas?' as a podcast in English or Danish
Listen to a short story by Sally Salminen in either English or Danish! This podcast is part of a series where existing material on nordics.info is read out in assorted languages by colleagues and friends. Great for learning Danish or English. / Lyt til en historie af Sally Salminen på engelsk eller dansk! Denne podcast er del af en serie af podcasts hvor materiale fra nordics.info bliver læst højt på forskellige sprog af venner og kollegaer.