Ballet in the Nordics
Classical ballet in the Nordic countries has its roots in Nordic folk dance and has been influenced by the Italian, French and Russian traditions, the latter assisted by Finland's and Sweden's proximity to the cultural hub of St Petersburg. Nordic ballet has conversely inspired ballet in Europe and America. As elsewhere, classical ballet and modern dance have influenced each another throughout the twentieth century and continue to do so. Swedish ballet has been particularly prominent, although important dancers and developments in ballet have also been found in Denmark, Finland and Norway. The Nordic Royal Ballets and National Ballet Schools are important institutions and the Royal Academy of Dancing (RAD) examinations continues to symbolise classical ballet as an independent art form.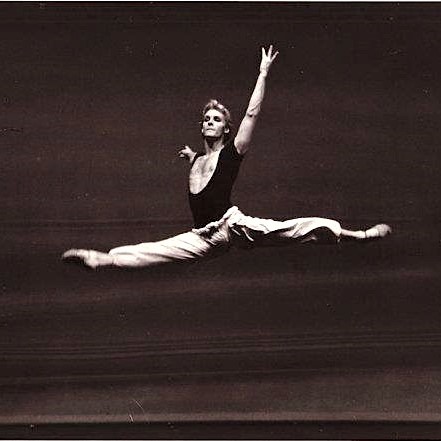 In Scandinavian drama, dance and play have been part of the culture for centuries. These art forms have sometimes intertwined, with dance and play often being a natural part of theatre. Images of people playing and dancing can already be seen on the Tanum rock paintings from the Bronze Age in Sweden: for example a woman spinning around and a sort of acrobat. Other famous dance images include the sword dance in Olaus Magnus' 'Description of the Northern Peoples' (Historia om de nordiska folken) from 1555 and paintings from the medieval ballad dance, for example in Dalecarlia, a lesson in Polka dance in the nineteenth century, and the famous painting ´Midnight summer dance´ by Anders Zorn from 1897.
In Scandinavia classical ballet has its roots in the Nordic folkdance culture and was influenced by Russian and France traditions as well by modern dance (contemporary as it is also called) performers such as Isadora Duncan (1877-1927). Scandinavian ballet has, in its turn, also inspired ballet in Europe and America. Les ballets Suédois of Rolf de Maré (1888-1964) and the Cullberg ballet founded by Birgit Cullberg are well known in western ballet history. It has been particularly Swedish ballet that is renowned, although there have also been important dance movements and dances from Denmark, Finland and Norway.
Denmark was near the continent and was influenced by France, but Sweden was nearer Saint Petersburg where famous choreographers and dancers worked and exported their ideas and methods about ballet to Sweden and other countries in Europe. In Norway, a ballet tradition came relatively late. Influences from Denmark and Sweden were leading the way before the Norwegians found a style of their own. Finland, a part of Sweden until 1809 and a Grand Duchy under the Russian tsar until 1917, was geographically speaking a suitable mediator between Russian and Swedish ballet. The historical-political status of Denmark and Sweden as the two most powerful states in Scandinavia is reflected in the history of ballet. The Royal Danish Ballet was founded in 1747 and the Royal Swedish ballet in 1773. But, when one is diving into the history of ballet in Scandinavia, it will become clear that dance has not always been typically 'Scandinavian´ or even national per se, and it has moved continuously across borders and this is also the case in the twentieth first century. A splendid example of this is the Finnish-Swedish modern dancer Virpi Pahkinen (b. 1966).
Since 1945, there has no longer been a marked division between classical and modern dance. Many companies combine the two categories, and modern dancers work with classical companies. The balancing of the old tradition and renewal and modernity is apparent in the history of ballet in all the Nordic countries. Another common feature is a focus on what is typically regarded as 'national' and 'international' with national traditions being more prominent at certain times throughout the twentieth century and now into the twenty-first century. Dance, however, crosses boundaries, embodied as it is by performers who often work in several countries.
You can find out more about ballet in Denmark, Finland, Norway and Sweden by clicking on the links below:
Ballet in Denmark
Denmark is home to many contemporary and classical ballet companies, such as the Royal Danish Ballet. The influence of Danish choreographer and ballet dancer August Bournonville can still be seen on a national and international level. Click here to read the entire article on Ballet in Denmark.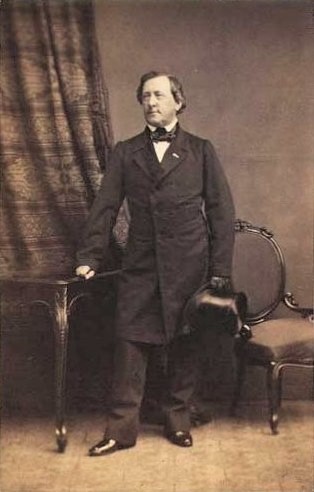 Ballet in Finland
The National Ballet was founded in 1922, later than those in Denmark, Norway and Sweden due to Finland only becoming independent in 1917. Its geographical location meant that ballet took on a geopolitical dimension during the Cold War. Click here to read the entire article on Ballet in Finland.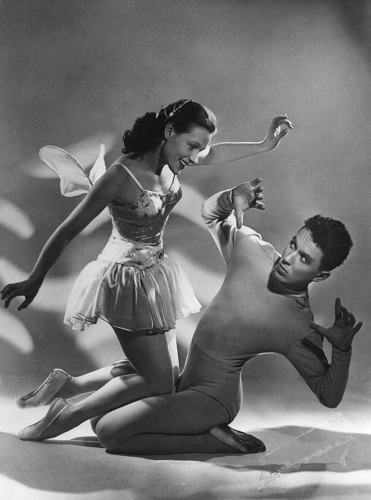 Ballet in Norway
After its independence in 1905, Norwegian ballet took on a tradition of its own, lately being characterised by classical ballet and modern dance merging and influencing one another. This is demonstrated not least by postmodern dance innovatively integrating folklore elements. Click here to read the entire article on Ballet in Norway.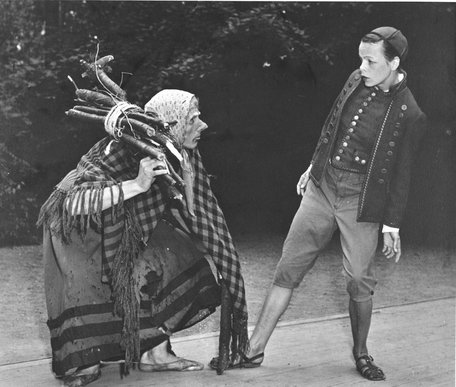 Ballet in Sweden
Founded in 1773, the Royal Swedish Ballet remained relatively traditional until the early part of the twentieth century when modern dance and dancers from elsewhere, such as Russia, gained influence. Developments since then have included the 1940s renaissance for the Swedish ballet due to an Anglo-American orientation and collaborative projects and state support helping to increase audience numbers in 1970s. Click here to read the entire article on Ballet in Sweden.